CRM. All the Definitive
CRM. All the Definitive
Why in modern business it is important to know what is CRM mean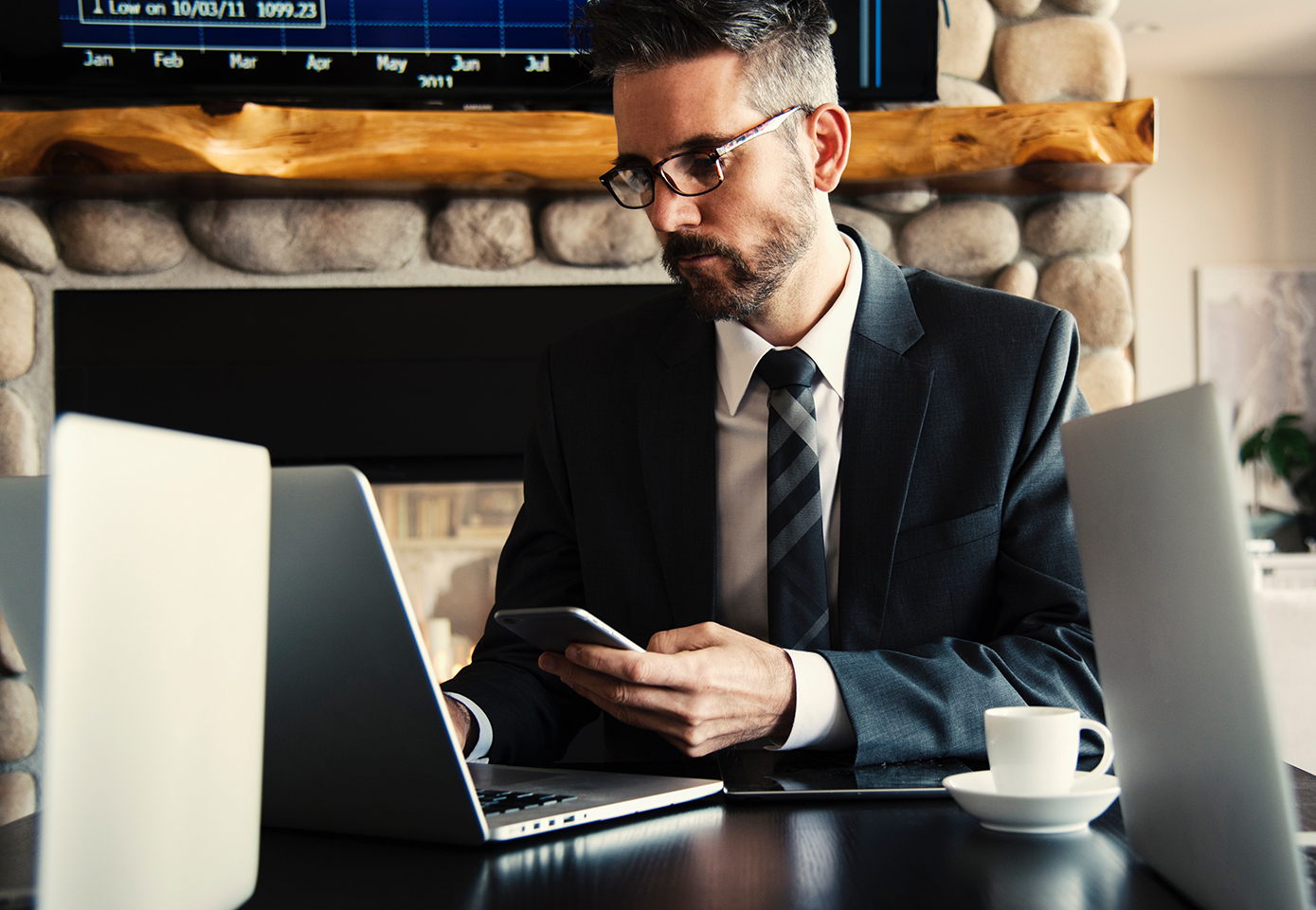 Conserning everything
Running small business is useless without correct organization of your working process. Some people use notepads or organizers, others rely on secretaries. However, the first is too time-consuming and the second is not available to everyone. So, what is there to do? Actually, there is a third way – CRM system apps which are really multi-purpose software for entrepreneurs.
In such a program you can do several things simultaneously economizing your time and keeping track of every aspect. Let's use GnomGuru CRM app as an example for you to research the topic properly and make the right choice.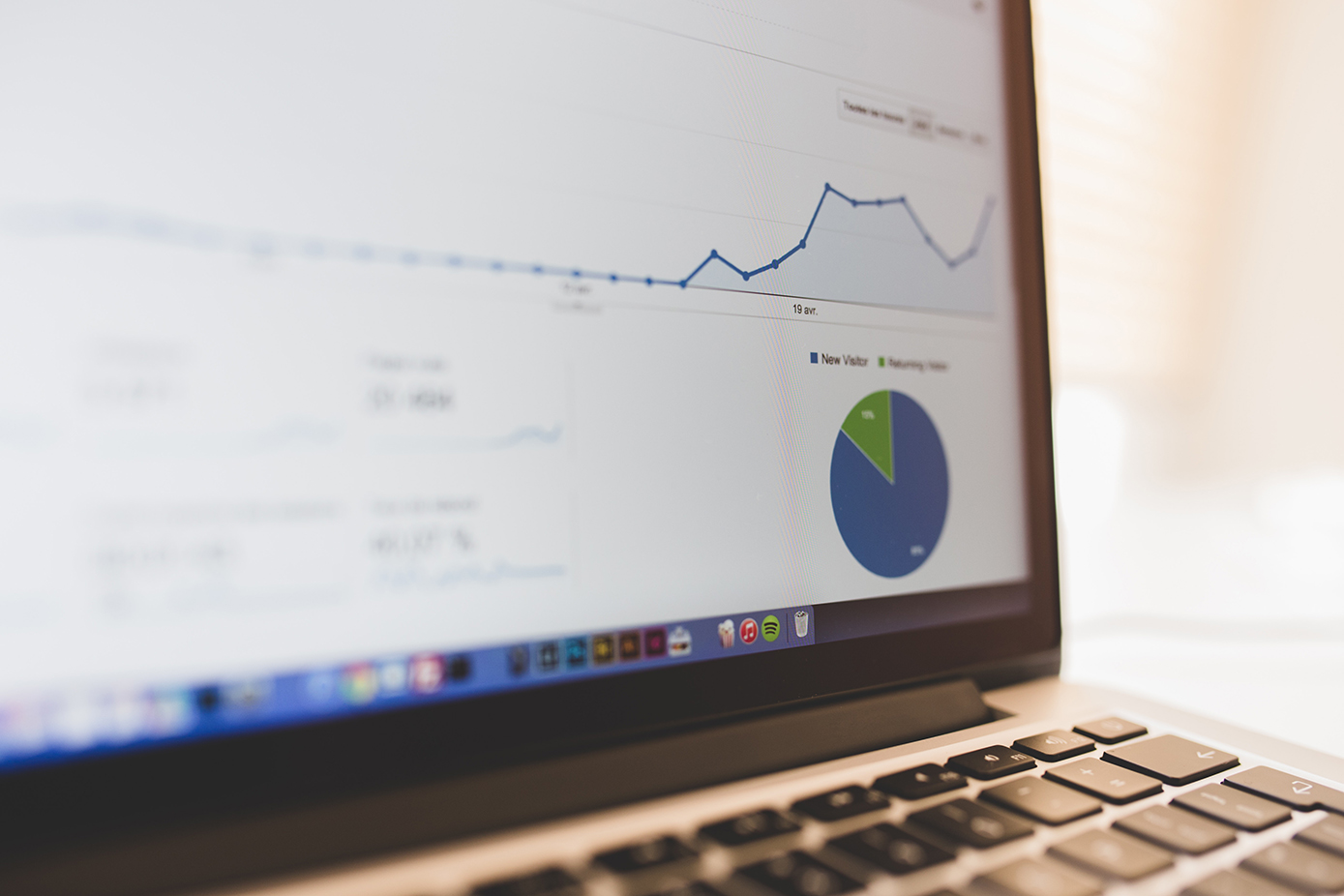 What is it?
If simple, it is a pipeline application for working with customers, a sort of digital assistant which can take care of your schedule and database. Intriguing, right? Aso it can deal with contact management and automatize many chores you undertook before. Usually it costs some money but there are always free versions, of course, with certain limitations.
Functions
There is a particular standard package in main programs of this type. Itincludes:
- client record and account – you don't have to remember hundreds of names and procedures anymore; collaboration histories available too [Client Accounting – Work Effectively with GnomGuru];
- offline mode – no Internet connection needed now;
- materials, costs and income account – you can enter any information in your mobile CRM system for storing and analytics.
Besides, GnomGuru offers you numerous other possibilities for optimization, like:
- automatic SMS and email alerts – now you don't have to type every message, just activate this option;
[Automatizing your business with GnomGuru]
- remote access – in case you need to work from another gadget;
- balance display – you can easily monitor service payments;
- integration with other widgets – GnomGuru can team up with Google Calendar and Evernote;


Such an invention is absolutely essential for sales increase and full control of your company. Why leave your job in a mess, if you can hand routine tasks to your intelligent mini-helper and concentrate on urgent questions? Use CRM app GnomGuru for total business plunge!
Save your time with GnomGuru app – productivity with less effort!


If you have any questions, we will be happy to answer you!
Go to the «Contacts» section or write us to mail: support@gnom.guru