The name for the page of your website in the GnomGuru App
Change the name of the online entry page: my-visits.com to anything
With the GnomGuru App, you can come up with a beautiful and memorable name for your site!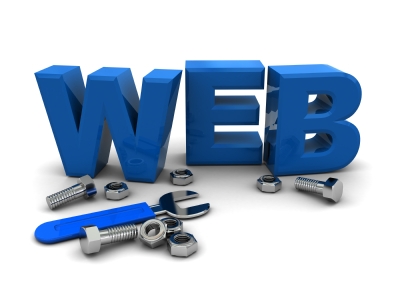 We added one more domain for Online Booking. Now you can specify such a link to your online record page: http://my-visits.com/xxxx
The previous link http://gnom.guru/xxxxx will always work! But someone would prefer a more "official" version of http://my-visits.com/xxxx
To make sure that this link works for your account, go to Settings / Online Booking / Go to My WEB page.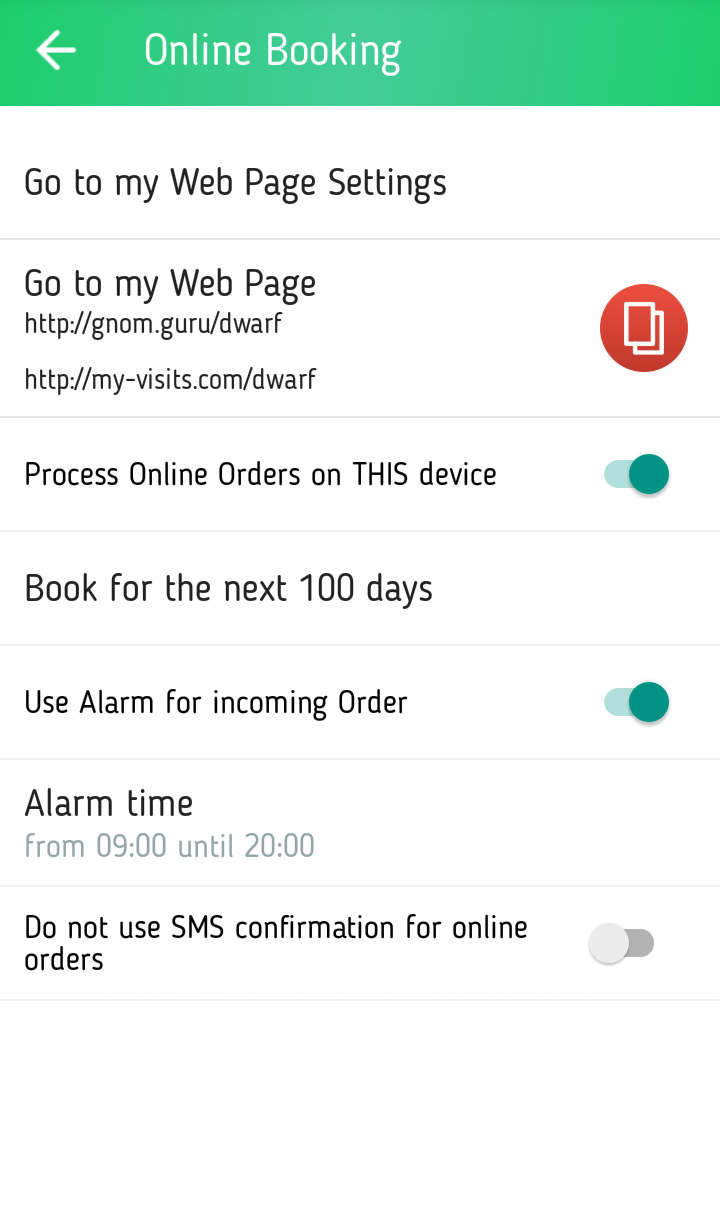 Easy, right? That is why GnomGuru.App is your ideal business helper!
If you have any questions, we will be happy to answer you!
Go to the «Contacts» section or write us a mail: support@gnom.guru