Customer lists
The Waiting client list
For the people whose every minute is occupied.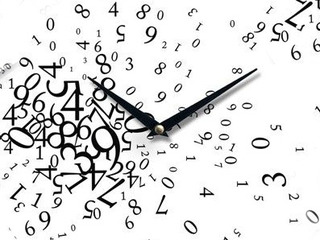 As the saying goes, every medal has its reverse. Isn't that great to have a significant number of customers? In that case you have no need to be concerned about expanding your clientele.
In contrast, your working day is not limitless; that is why you happen to dedicate your personal time for the most important customers.
Simultaneously, you should keep in mind those clients who are looking for an appointment with you and hope you will have time for them too. To help you to meet this challenge, we have created the Waiting client list.
In case of need, you can add this function into the Main menu by selecting the tabs Settings/Components/Menu item and putting the mark in the Waiting clients item. Then chose the item's position on the list and put the most frequently used functions first.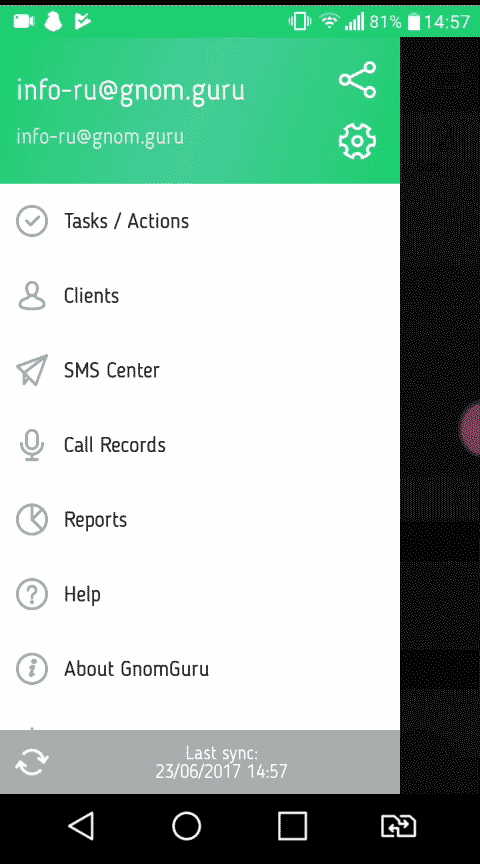 When added, the client will be placed at the bottom of the waiting list. By dragging the items, you can change their priority.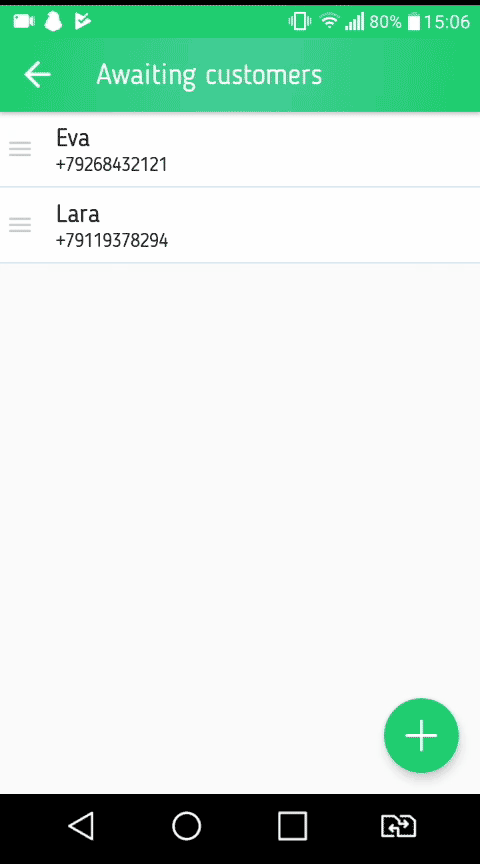 Please, note that the list size is limited to 200 items (the clients).
Now, when you delete or cancel a meeting appointed for the working hours, the Gnome will remind you about the waiting list's clients and offer you to schedule a meeting with the first client on the list at the time which has become available.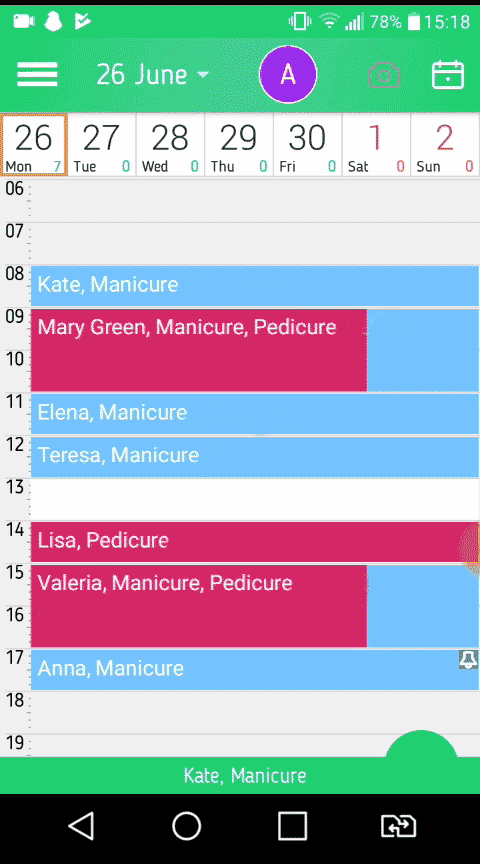 If you have some questions left, you are always welcome to e-mail us at support@gnom.guru