Additional address of the online entry page: my-visits.com
Think of a beautiful and simple name for your site!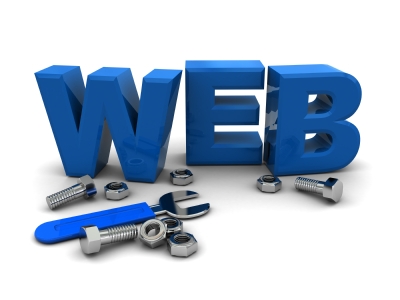 We added one more domain for Online Booking. Now you can specify such a link to your online record page: http://my-visits.com/xxxx
The previous link http://gnom.guru/xxxxx will always work! But someone would prefer a more "official" version of http://my-visits.com/xxxx
To make sure that this link works for your account, go to Settings / Online Booking / Go to My WEB page.