How to add few phone numbers for a Client
Add as many numbers as required to be in touch with your Customers!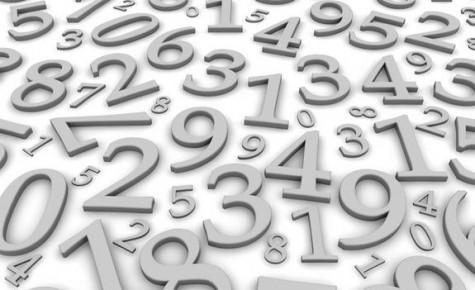 You can add extra phone numbers for those customers who uses two (or even more) phones.
Open Menu / Clients and pick a Customer. Add more phones by pressing button "More" at right of Phone field. Then press button "+" .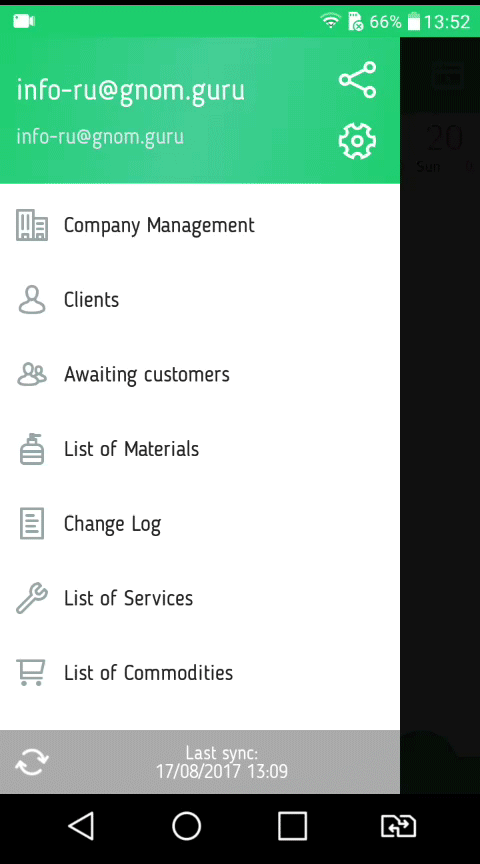 Important: A first phone number is the one to be used for Automatical Text Notifications.