Customer accounting
How to encourage customer record: practical advice
Increase the number of applications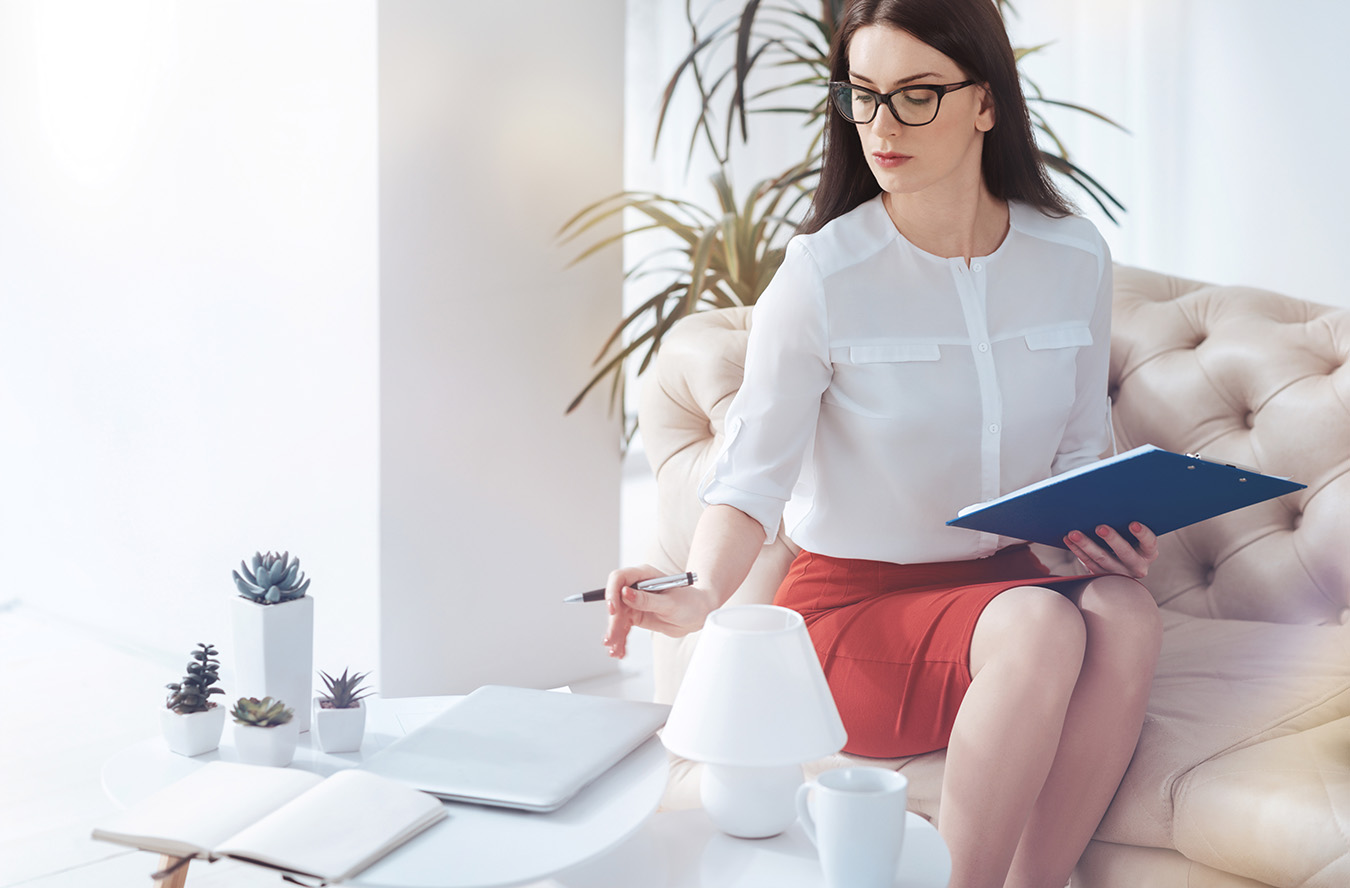 How to encourage customer entry: practical advices
You've been working for a long time, but there are still a lot of annoying gaps in the schedule?We offer you some really efficient ways to fill your calendar for several weeks in advance.
Use word of mouth
In the age of Internet word of mouth is still a valuable source of increasing sales in small businesses, but with modern tools of customer management. Now the girls are sharing their impressions about the cool manicure or hairstyle not in a cafe or sports club: they mostly prefer Instagram. Take advantage of this fact to make yourself known! Ask a satisfied customer to mention your salon in her profile offering a discount for the next visit – and immediately reserve the right time in your customer tracking software. You can provide a nice bonus not only for this girl but also for her friends. For example, it can be the discount or additional procedure for those who come on her recommendation.
You can also try to create a desire to share information about you: organize convenient photo zone right on your workplace. All you need for cool Instagram post is just bright background, good lighting and the brand or your name. You also can use it for making amazing photos of your work pieces for web-site, social networks or advertising platforms.
Small Business CRM: Gnome will help you
Little companies need special Business Management Software such as small business CRM. One unified business management suite is the main tool for low-budget increase of customer base. Properly configured CRM Software allows you to use some advantages at the same time:
· contact management let you divide your customer's categories, needs and other characteristics. You can create your own scheme contacts-schedule-tasks. For example, it is possible to select clients who have not visited you for a couple of months and send them an invitation to next visit;
· special marketing Software for Small Business registers preferences of concrete client. Gnom.Guru Business Management App allows you to see the needed information on your phone right when the bell rings. You can record all the important information in the system. Now you will never forget about suitable materials, allergies, the preferred method and time of communication etc. It doesn't require much effort from you due to Marketing Automation but they don't know it. So you get dozens of loyal customers who appreciate accuracy;
· Sales Automation system, Calendar & Online Scheduling facilitate the process of interaction. Gnom.Guru gives you automated sending of messages about the upcoming meeting, new time etc. You also get Online Scheduling for those who don't like to call to make an appointment. But experienced masters don't recommend to rely on CRM and ecommerce completely. It is necessary to talk personally with a customer sometimes. It creates a sense of interest and attention to him - and you can offer a record for nail correction or staining at the same time.
Unlike many products Gnom.Guru allows you to make all these things including encompassing ERP/Financials without Internet. After connection all your information will be synchronized with the cloud with backup copies of your data.
Become the best and most attentive master for each client with Gnom.Guru!
If you have any questions, we will be happy to answer you!

Go to the «Contacts» section or write us to mail: support@gnom.guru