How to become negotiator
Why negotiation is necessary nowadays
How to become a cool specialist and why it is important to be able to properly communicate with customers and partners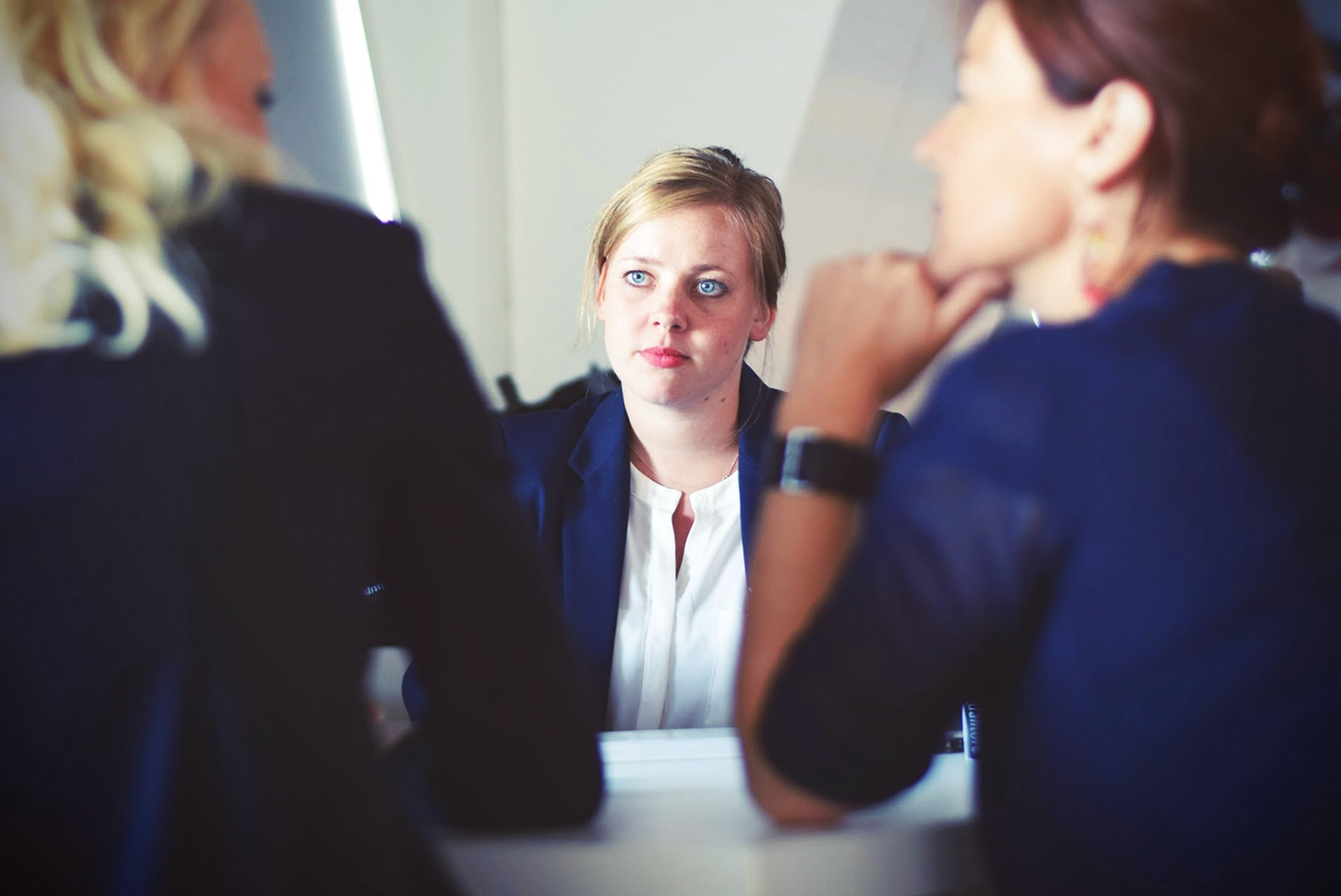 The art of communicating
Most people opening small business think now they have no one to count with, at last! Of course, it's not true. The client's word is final and it's not always pleasant to a businessperson. So, how do you actually work with orderers? Meaning all strive to achieve a considerable sales increase and for that you have to persuade the audience that your product is indispensable.
Such an ability is called a skill of negotiating. Unfortunately, it is avoided by some and many don't know how to develop it. That's why GnomGuru app is ready to explain the main principles and features of this aspect to you.
During a successful talk you …
Show your enterprise's best sides. It is prominent that an organization owner is the face of the whole thing and so must therefore look and sound impeccable. This way the customer starts trusting you – now they are ready for collaboration. Consequently, you are now respected, the impression is all roses. The key moment: illustrate your words with graphics from your CRM system app, but without fanaticism – this is not a conference, right?
You find out the interlocutor's needs and preferences. The main trick here is to listen. A professional is seen by rarely speaking and listening a lot. Do not try to stuff your partner with amazing data about your firm because it can repel anyone. However, you should be interested – ask questions and make notes in your mobile CRM system or at least a notepad.
This is what important – at the time of talking on the telephone a person does not see you so take care to change some non-verbal reaction (head shake, smile, gestures) on interjections. This will be the sign that you are being attentive.
Appropriate phrases:
- Certainly\Definitely.
- Yes.
- I understand.
- Then\So ….
- And …
Better not use "u-huh" or "yeah" as they are more informal and do not fit in.
[Phone conversation with a client: dialogue scripts]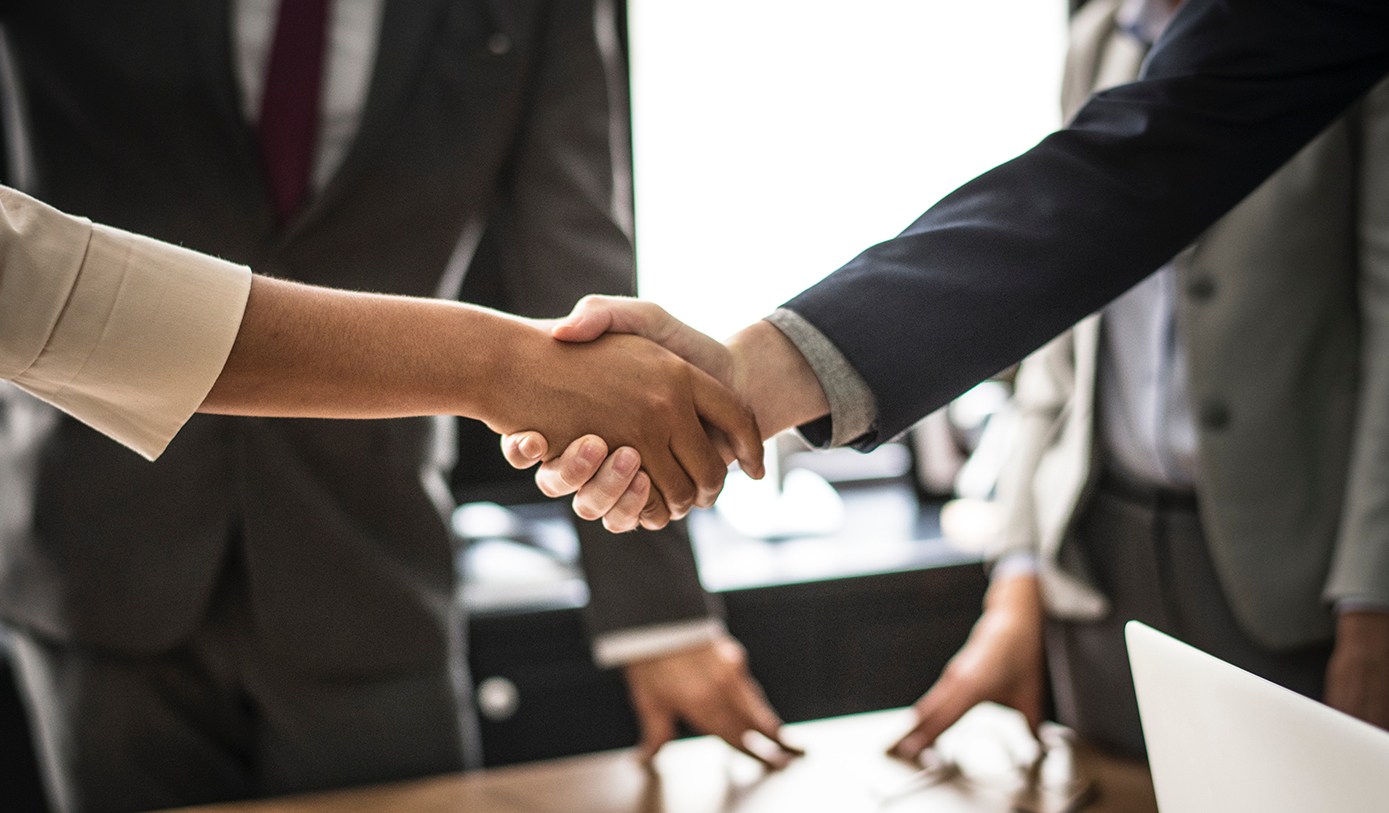 Of course, the salt of the earth here is the service offered but remember: "How" in this case is as essential as "What". Be a good listener, shoot your questions and (crucial!) prepare a few speech points. This will make your monologue persuasive and your guest will be completely struck by your charisma.
To fully prepare for such an event, use pipeline app GnomGuru – it can do numerous things automatically. For example, there are functions like SMS and email notifications, greetings, account and so on. Also, 3-click contact management, complex statistics and integration with other software are all available.
Leave all the routine to GnomGuru app – now development is easier than ever!
If you have any questions, we will be happy to answer you!
Go to the «Contacts» section or write us to mail: support@gnom.guru