Loyalty systems for your customers
Loyalty systems for your customers
Make a loyalty program for your customers and fall in love with them like never before!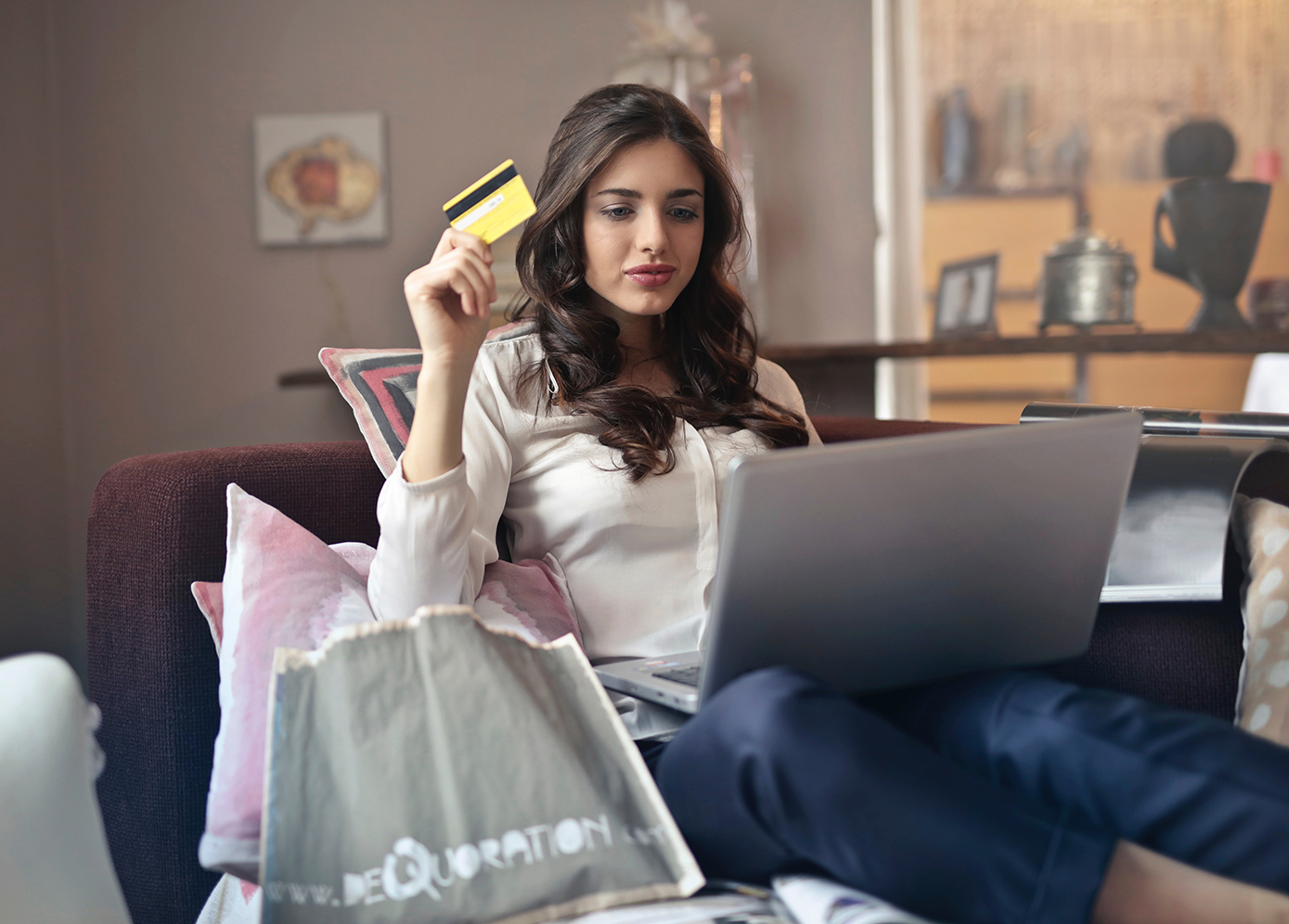 Endearment is everything
At last, you have attracted an appropriate amount of public to your enterprise. It seems that now you can relax and loosen your grip on things, but no! The most difficult small business period is ahead – making the customers stay. In fact, you should now hold their interest and motivate them to buy more. This is what leads to sales increase and further development.
You can prosper if you implement a loyalty program which is a well-designed encouragement plan. It's what GnomGuru team wants to tell you about today.
Types:
1. Discount
This is the most popular and well-known strategy – the visitor receives a special card which gives them the ability to acquire products cheaper than usual. The sum varies from 5% to 25-30% for regulars. It's quite logical that this number increases with spending, so no one obtains 25% right at the beginning. However, there is a moment to consider: many people having reached the top feel less intrigued and buy stuff less often. Then smart entrepreneurs simply add negative motivation: the sum decreases with the frequency and quality of services bought.
There are two types:
- fixed;
- accumulative.
The key thing is to maintain balance during the process. You can store the data in your mobile CRM system and monitor the situation permanently.
2. Bonus
In this case you receive an accrual with every purchase – it can be chips, badges (think about design) or something abstract, like scores. Later you can change this on a reduction or even freebie. This concept is great because for a considerable result such "points" can be collected for long, so everyone buys oftener. Moreover, they are additionally motivated by expiring bonuses. Of course, this may turn out a very complex task but no worries for pipeline application users! Actually, software can take on many responsibilities. Only make the idea simple if you want your guests get it.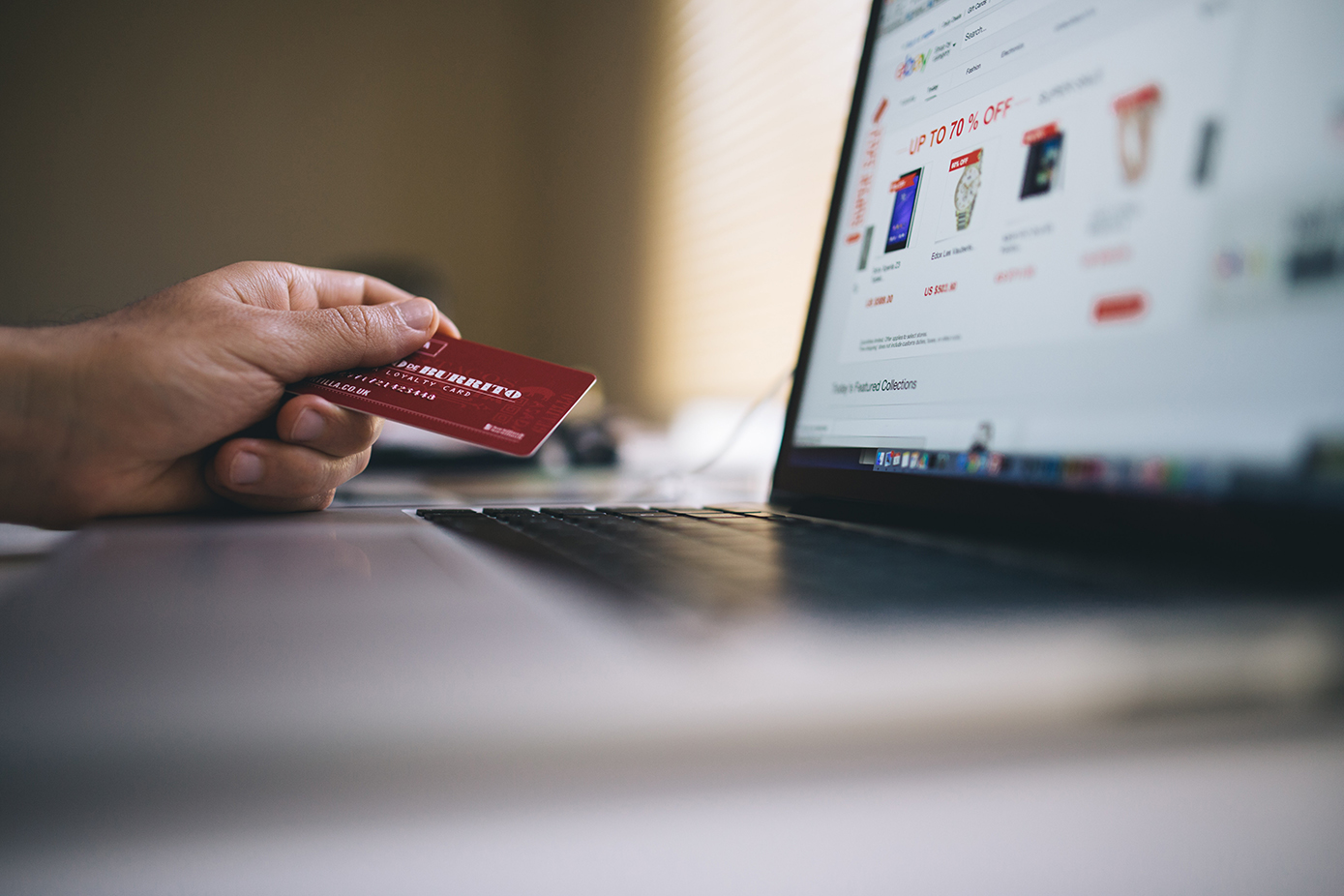 With the help of this method you will easily get back your visitors' attention and broaden your opportunities. Leave control to mobile CRM system GnomGuru – your essential assistant! Thanks to this you can fully automatize minor chores like sending notifications or costs account. Besides, GnomGuru can optimize contact management, analytics and other options. [Customer Accounting – Work Effectively with GnomGuru!]
Entrust your firm to GnomGuru pipeline app and enjoy your work!
If you have any questions, we will be happy to answer you!
Go to the «Contacts» section or write us to mail: support@gnom.guru