5 books for small business
GnomGuru Advises: Top 5 Books for Small Business
We share with you our sources of inspiration and professionalism.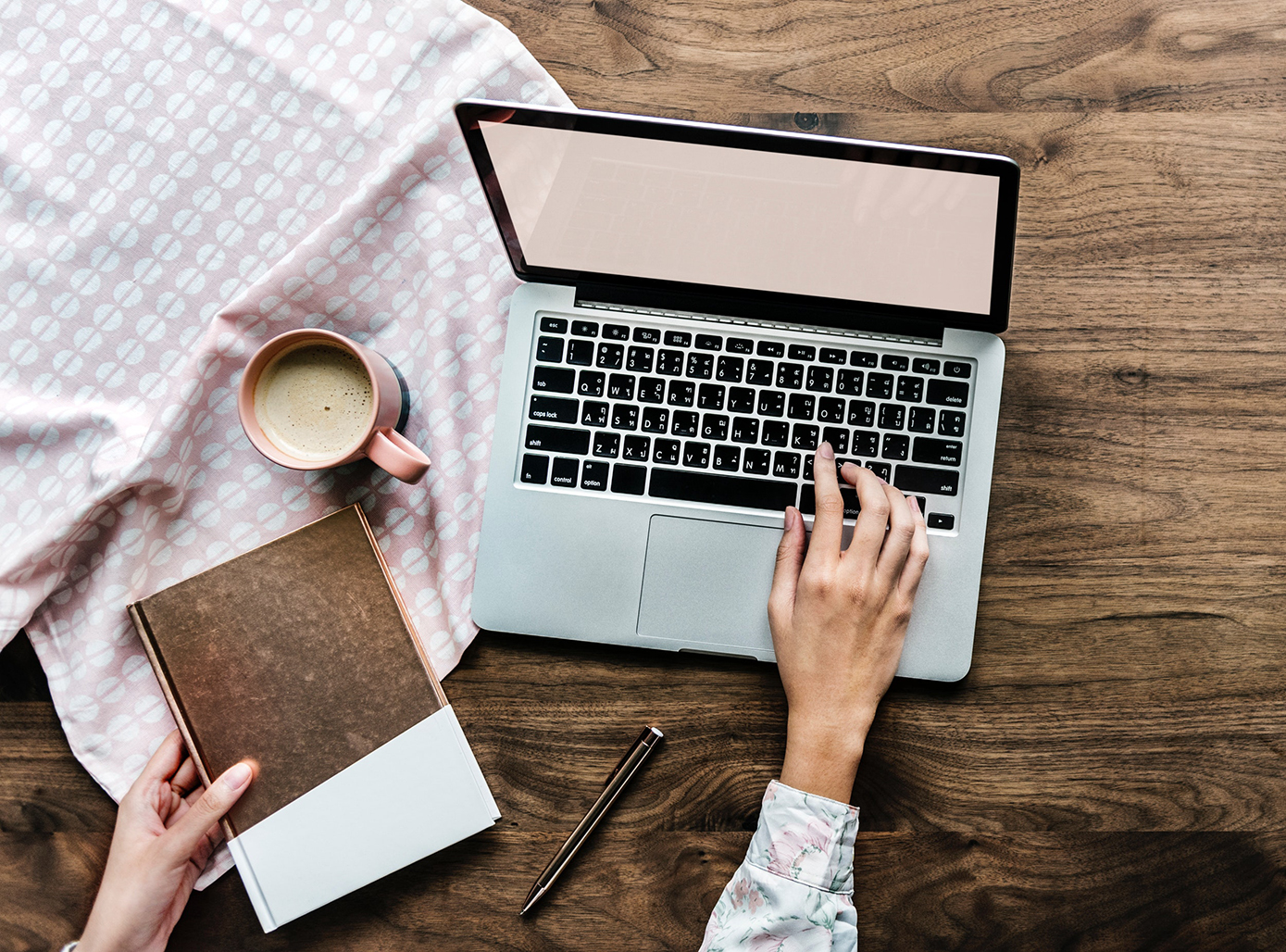 Running a small business is not easy because involves many pitfalls and obstacles. How to deal with bureaucracy? How to attract new clients and keep regular ones? Why use a CRM system? It's not surprising that many people, seeing such an army of problems, lose confidence and give in.
To achieve success in this sphere one should possess certain skills and knowledge about the sphere and be psychologically ready to compete with others. Specialized literature is here to help you with that as conscious reading is still the main method of learning. Today GnomGuru CRM app is glad to share with you its list of indispensable books. Read and be successful!
1. Michael Gerber. The E-Myth Revisited. Why Most Small Businesses Don't Work and What to Do About It.
The name itself is so to-the-point! Read it and you'll get rid of numerous illusions and find out about the main dangers for an aspiring entrepreneur. The book introduces franchising to the reader: its features, implementation stages and so on. It will also tell you the difference about entrepreneurship and management.
2. Jeffrey J. Fox. How to Make Big Money in Your Own Small Business: Unexpected Rules Every Small Business Owner Needs to Know.
This is a practice-oriented edition where you'll find around 50 useful tips on owning a firm. Its distinguishing characteristics – simple, easy language and charismatic writing style. The author gives important advice and makes you more confident.
3. Dmitriy Potapenko. An Honest Book on How to Run Business in Russia.
Great entrepreneur and daring speaker Dmitriy Potapenko does not need an introduction – his perception of today Russia's economics may upset you. However, this study of corruption is essential for those who want to analyze owning a company in our country without pink glasses. It will arm you with the knowledge of many dangers in the mentioned sphere during the time of crisis. In addition, here you will find numerous unique recommendations and observations.
4. Rene Moborn, Chan Kim.Blue Ocean Strategy. How to Create Uncontested Market Space and Make the Competition Irrelevant
Absolute classics. A bestseller, translated into 43 languages. If you plan to beat your opponents and introduce fresh ideas to the world, it will become your Bible.
5. Richard Branson. Screw It, Let's Do It!
Meet that legendary adventurer who turned upside down the very idea of running a company. He is the example that one should do what one likes and not hang about some prestige stuff. The author advises to take risks and be fearless, and gives valuable advice on developing your own commercial strategy. Moreover, here you'll find many psychological licks and tricks on dealing with stress at work.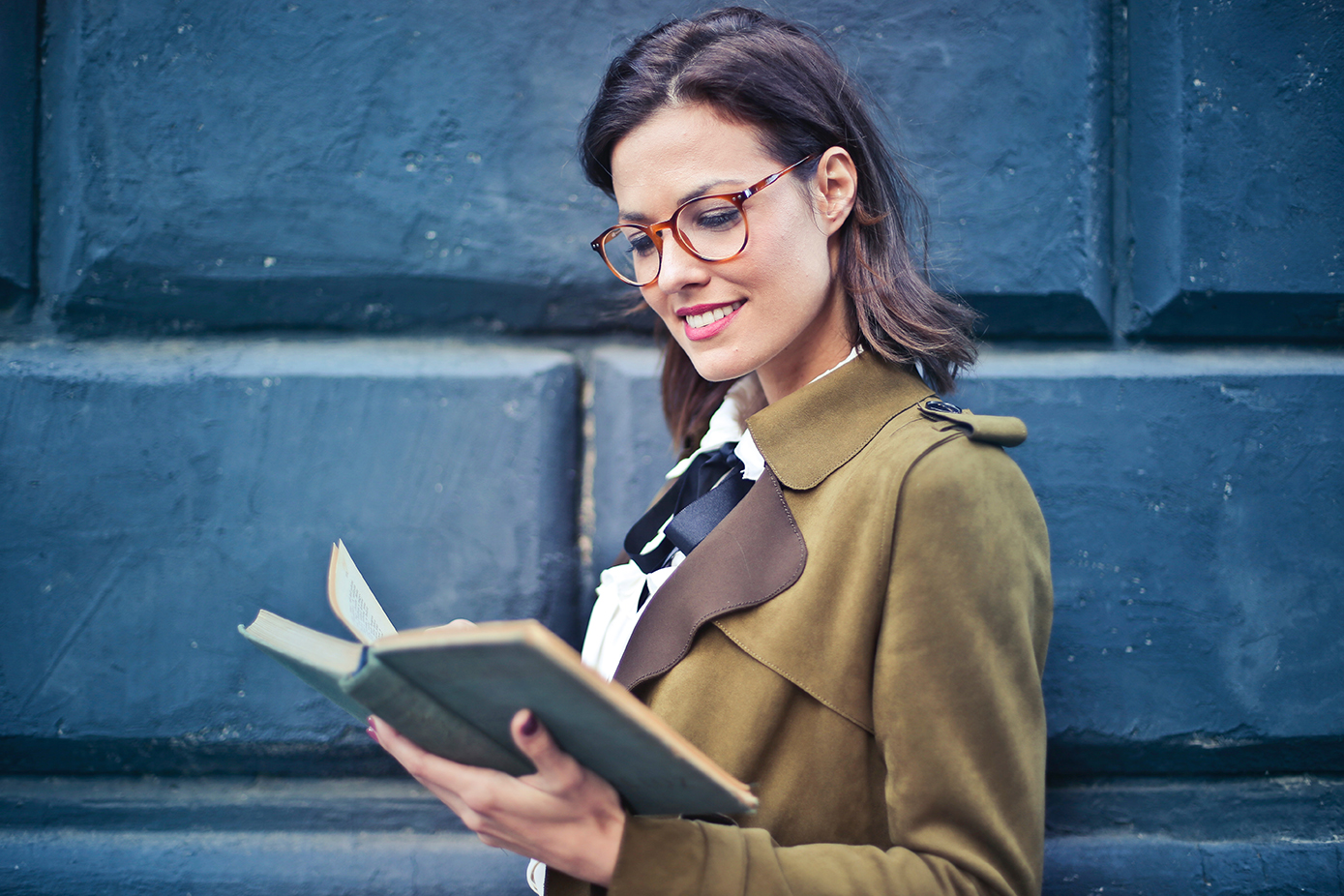 These will not only broaden your professional mind and make you more confident, but also will help you to achieve a considerable sales increase and forget about opposition. To be fully prepared, use GnomGuru CRM app to optimize your work. 10 facts about GnomGuru
Let GnomGuru app do all monotonous chores for you – concentrate on what's crucial!
If you have any questions, we will be happy to answer you!
Go to the «Contacts» section or write us to mail: support@gnom.guru