Contact management
Customer Accounting - Work Effectively with GnomGuru
The application for recording clients GnomGuru will allow you to work easily and efficiently, thanks to our irreplaceable functions.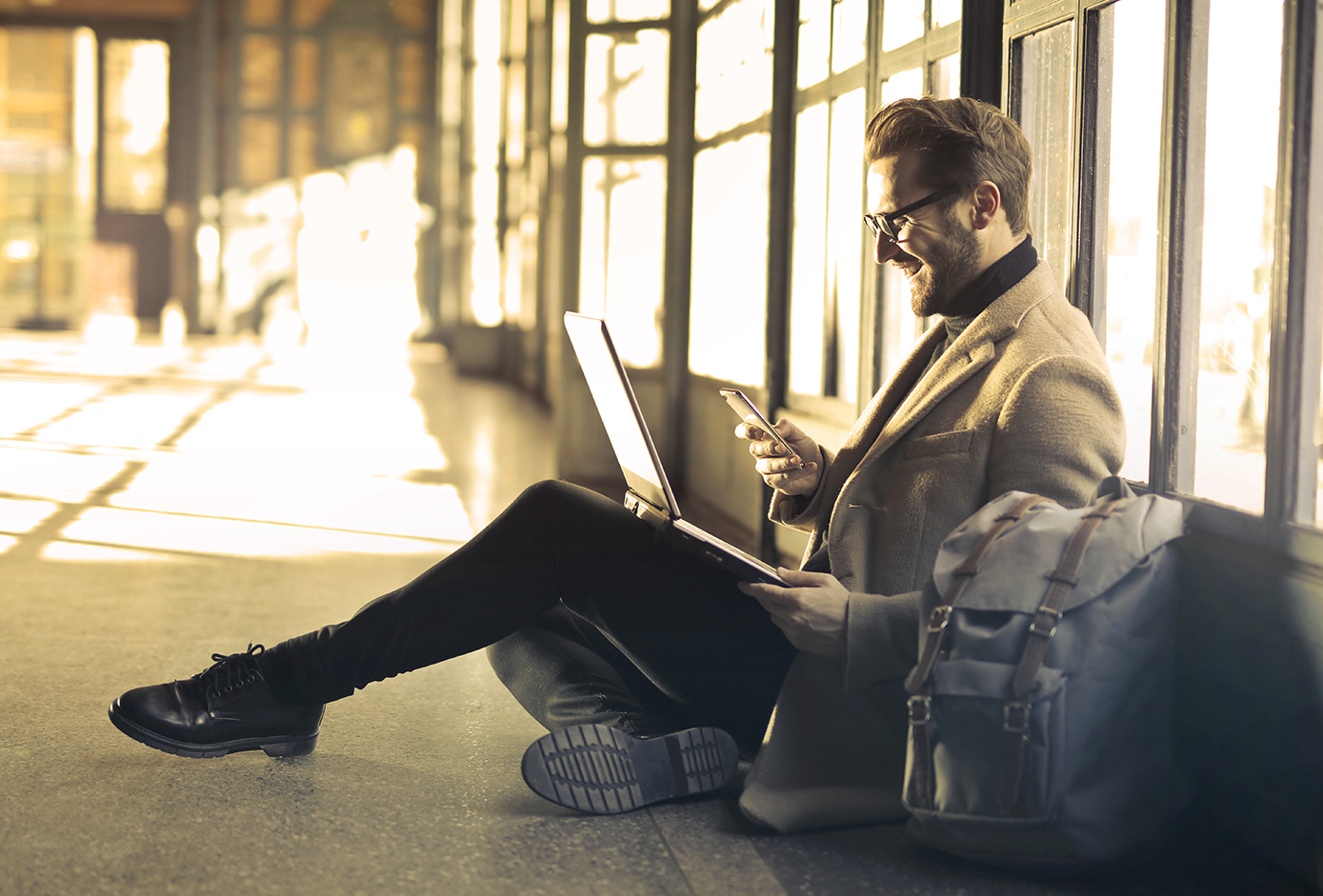 Under total control
If you own a small business it's 100% you've already dealt with the account problem. Quite troublesome when you do it yourself because there is always a risk of forgetting something. Especially when you're managing several tasks at the same time. Manual accounting (in organizers or Excel) is very time-consuming and unreliable. As is hiring employees especially for that. What do we do then? Actually, you can use a mobile CRM system to do monotonous responsibilities for you.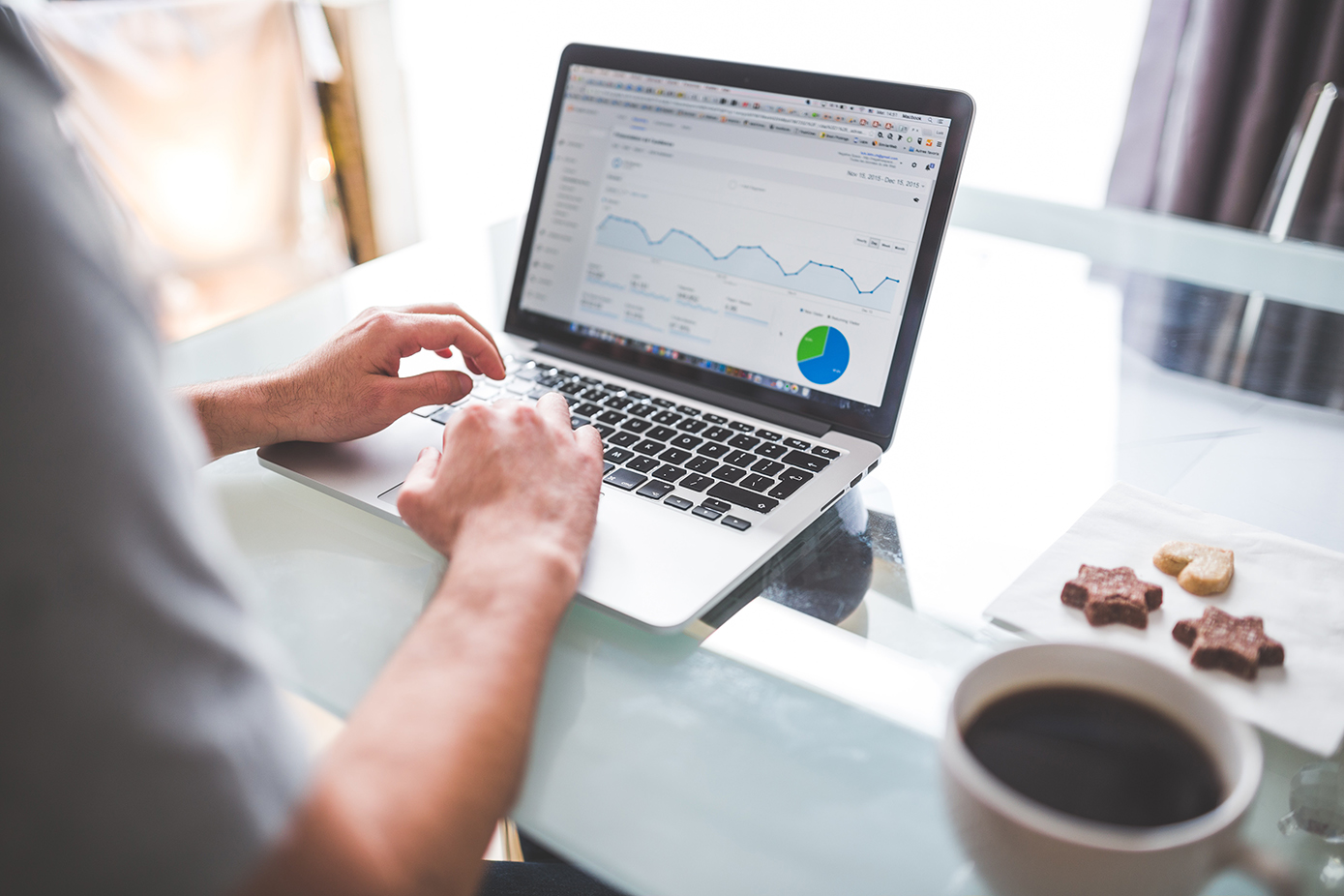 With the help of such a system you'll be able to automatize many business processes and concentrate on urgent problems. For example, GnomGuru CRM system app can work with your database automatically; also it includes intuitive contact management, costs display , etc. Let's look at the key functions of this application.
1. Client account.
Using GnomGuru you can control and analyze your client database in which collaboration histories will be stored. This way you won't confuse your customers and will always remember particular person's needs and preferences. In addition, you can activate automatic notifications and greetings for further contact with the client. It is a very effective way to gain partiality in business and to achieve both sales increase and customer inflow.
2. Materials account.
In GnomGuru you can keep track of the materials you'll need for the work – types, quantity, price, anything. Now it's a piece of cake to count how much silk you'll need to make a dress, for instance. Our pipeline application includes fields which you can fill to add necessary information about the material.
3. Service account.
Also you can use GnomGuru to add a performed or future activity/service – no more note-taking in organizers! Simply open a service card and fill it. Done!
It is very easy to control your business if you have GnomGuru app as your little helper. Using it you can optimize accounting, contact management and everything else in several clicks.
Work effectively with GnomGuru!
If you have any questions, we will be happy to answer you!
Go to the «Contacts» section or write us to mail: support@gnom.guru