Developing your hairdresser business
Developing your hairdresser business
And again the GnomGuru team will try to help their favorite users in the beauty business.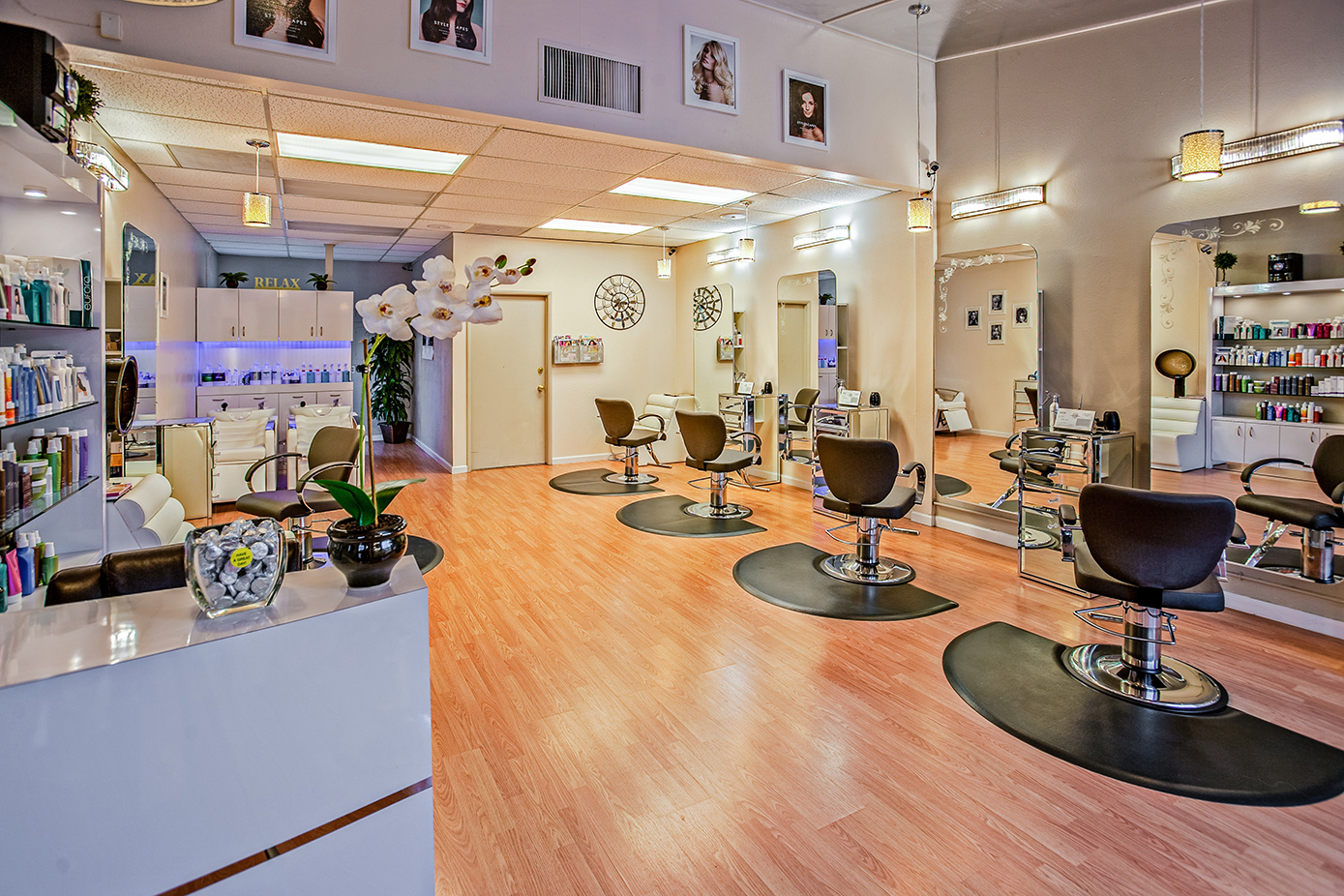 Salon is a big thing
So, you've decided to open the business of your dream – a hair salon. How do we do it? As a small business owner you can rely only on yourself but there is always a risk to miss out some to important aspect.
To think about every small detail and forget nothing you will need an assistant. Like GnomGuru CRM app, which today offers you some advice on how to open your own hair salon.
1.Writing a business plan.
First, you have to understand what do you want from your salon. Will it be a small cabinet for a small circle of clients or a hair SPA complex for those who can afford it? Having created and developed a business concept you will contribute greatly in the future of the salon. And we're not even mentioning later sales increase and client inflow! Also: don't forget to "polish" your business plan with the help of an expert.
2.Registration and documents.
You will need these documents:
- certificate (a hair salon does not need a license);
- Sanitary Epidemiological Conclusion certificate;
- fire department permission.
To register as a sole proprietor you have to sign in at the Tax Inspectorate, install a cash register, and sign a rent contract. Nothing complex, right?
3.Choosing place
Pay maximum attention to the interior plan. The room should not be less than 60-65 sq. m.; it must also have water supply and ventilation installed. Here's your standard hair salon plan:
- corridor + reception desk;
- salon;
- storage facilities;
- bathroom + personnel shower;
- second entrance.
By the way, don't forget the lighting – the right balance of natural and artificial light will bring your salon to a new level!
4.Choosing equipment
Of course, everything depends on the services you offer. The main hair service types are haircut, coloring, and styling, so you will surely need washers, hair dryers and so on. Also, think about the furniture like armchairs, racks and mirrors. You can use your CRM system app to plan and correct your list of purchases.
5.Choosing personnel
In fact, one of the key moments in opening a salon is picking the right people to work there. During interviews always ask to show a health passport and certificate to see the qualifications.
Then you will need an administrator and cleaning ladies. Maybe, you also plan to add manicure and pedicure to your service list – great, only plan the place carefully!
It's very important to motivate staff (and yourself!) to work effectively and be polite with customers. Think about the award scheme – your mobile CRM system will help you to plan it in detail.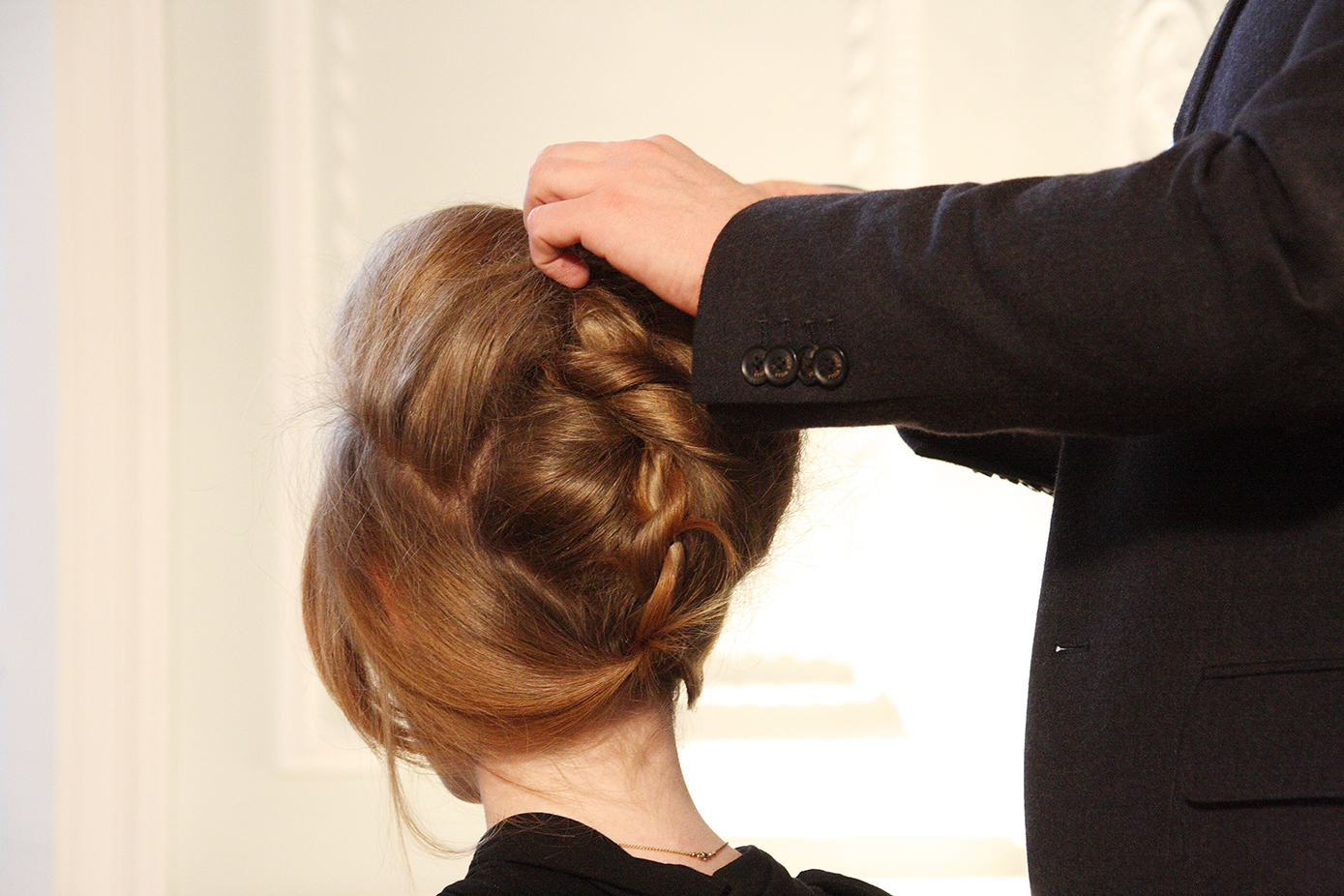 To manage and remember every aspect simply add the data (materials list, costs, services) to CRM system GnomGuru which will do routine work for you. With its user-friendly interface and functions like contact management you will be able to develop your hair salon business in several months!
Use GnomGuru to run your business successfully!


If you have any questions, we will be happy to answer you!
Go to the «Contacts» section or write us to mail: support@gnom.guru