Facts about the application for contact management GnomGuru
10 facts about the GnomGuru application
Few facts about our favorite client application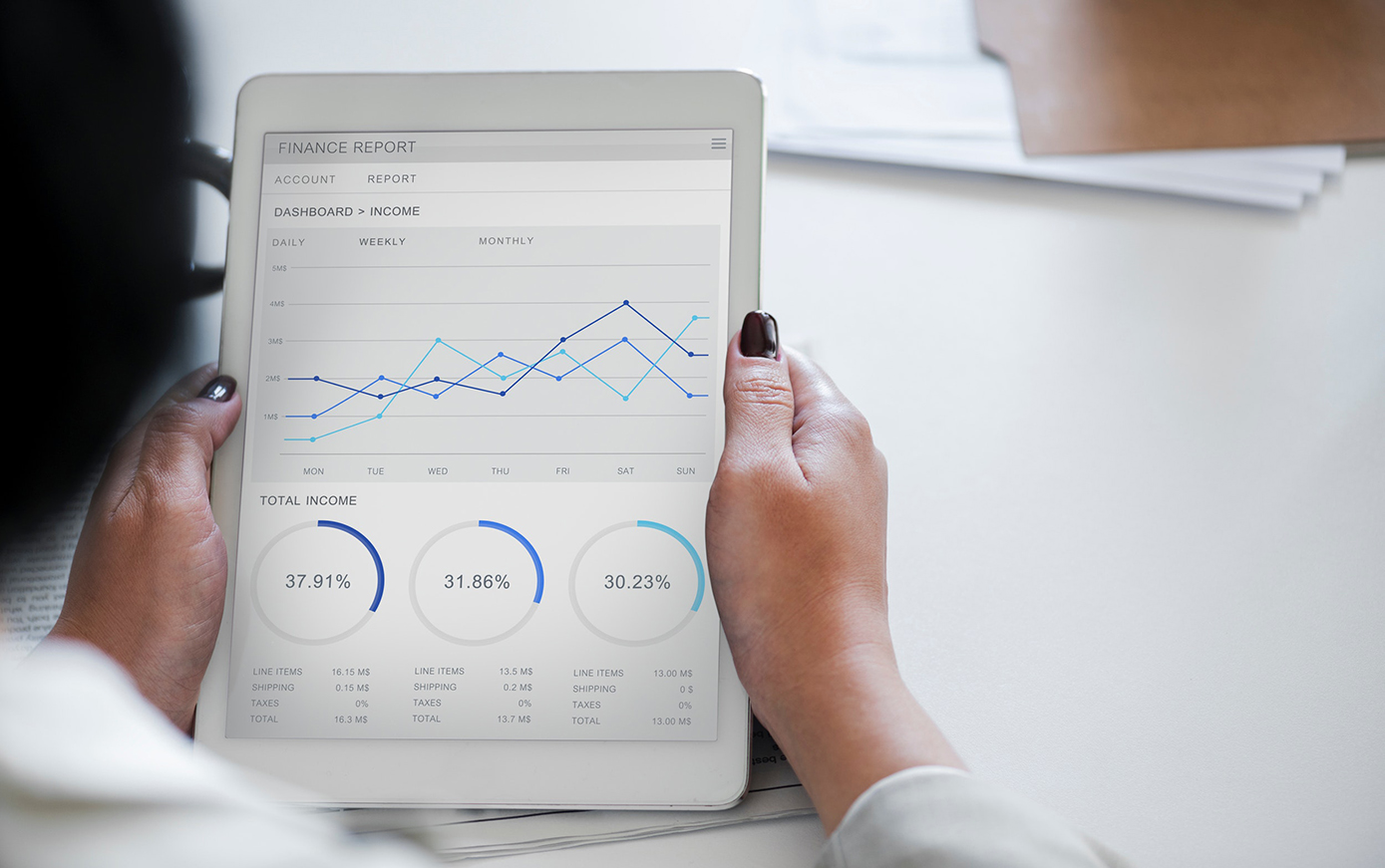 Usually, despite contacting developers all the time, users draw wrong conclusions about their apps. To avoid this we now decided to introduce GnomGuru CRM app to you in a proper way and arm you with all possible facts about it.
So …
1. Anyone from the service sector can use GnomGuru. It doesn't matter whether you're a hairdresser, plumber or estate agent – our app is your irreplaceable business assistant. It can help you to control your small business and relationships with clients in particular.
2. GnomGuru will store the history of your business collaborations. That's how you can focus on working with a certain person – you will remember their preferences and financial possibilities.
3. GnomGuru can work offline. Scheduling, contact management – everything is possible for you even if there is no Internet connection.
4. GnomGuru gives you safe access to your data from another smartphone. Now if you need to replace your gadget, be cool as your CRM system will keep all the information protected.
5. GnomGuru can send automatic notifications. Using this app you will be able to activate automatic SMS and email messages and won't waste time on sending the alert yourself.
6. GnomGuru alerts you about client calls. There is a pre-notification in this mobile CRM system – you will see a check box with the client's name on the screen before their call.
7. GnomGuru can send automatic greetings to clients. For example, you want to send all your customers a Happy New Year message – simply activate the automatic greetings function and your clients will be pleasantly surprised!
8. GnomGuru can work with other applications. For instance, you can synchronize it with Google Calendar or integrate it with Evernote to receive a full-package mobile assisting.
9. GnomGuru informs you about costs and income. Using it, you can track and analyze this information every day to achieve sales increase and client inflow.
10. GnomGuru is multi-functional – you can change your schedule, client profiles, appointment cards and so on. Very convenient for those who prefer to control every business aspect and improve themselves!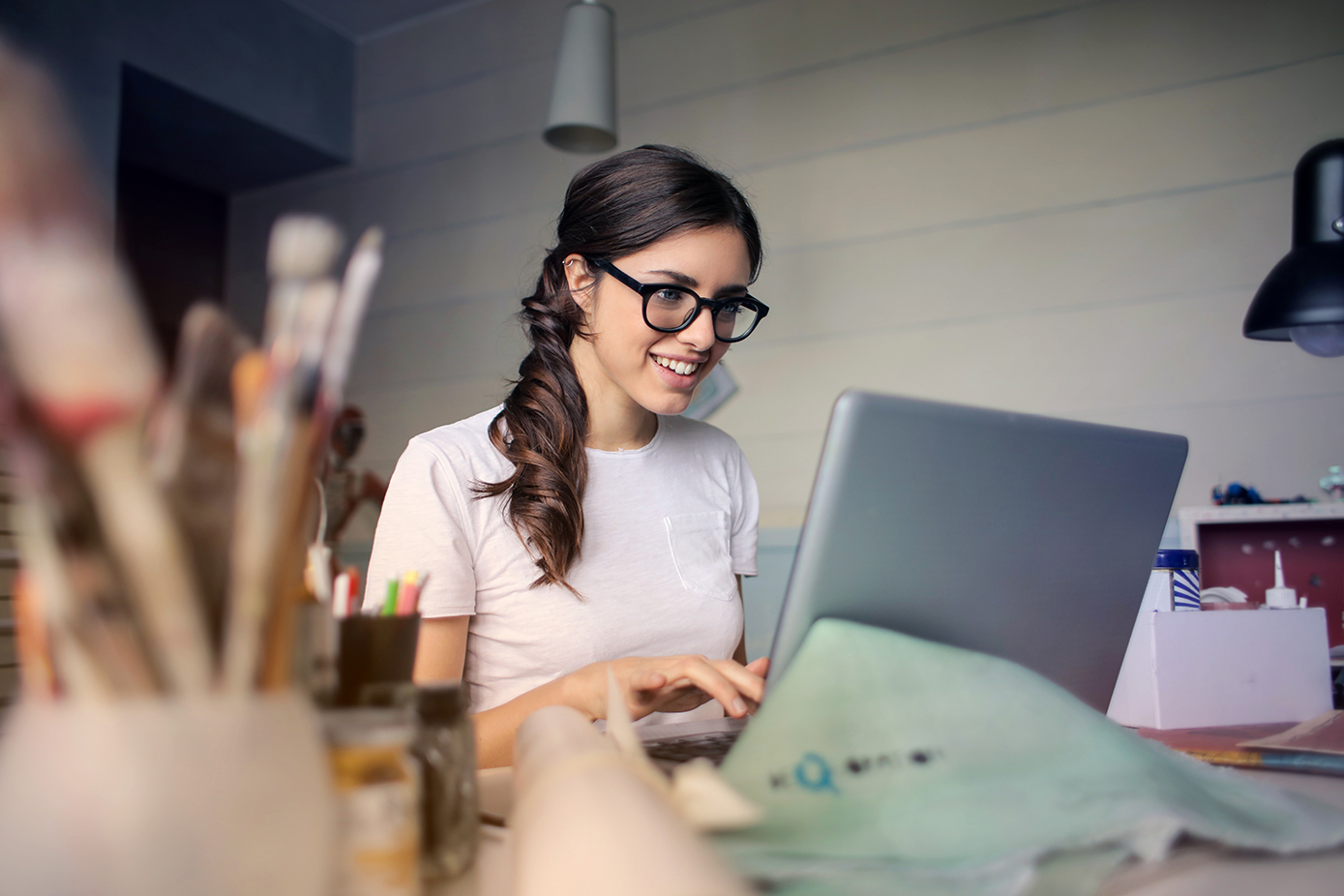 As you see, CRM system GnomGuru can do all the routine responsibilities you usually waste so much time on. Now you can concentrate on important things and leave monotonous work for your little assistant.
Use GnomGuru app to save your and your clients' time!


If you have any questions, we will be happy to answer you!
Go to the «Contacts» section or write us to mail: support@gnom.guru