Personal customer incentive system
Personal customer incentive system
Each client is unique and has its own needs. Make him a personal offer he can't refuse!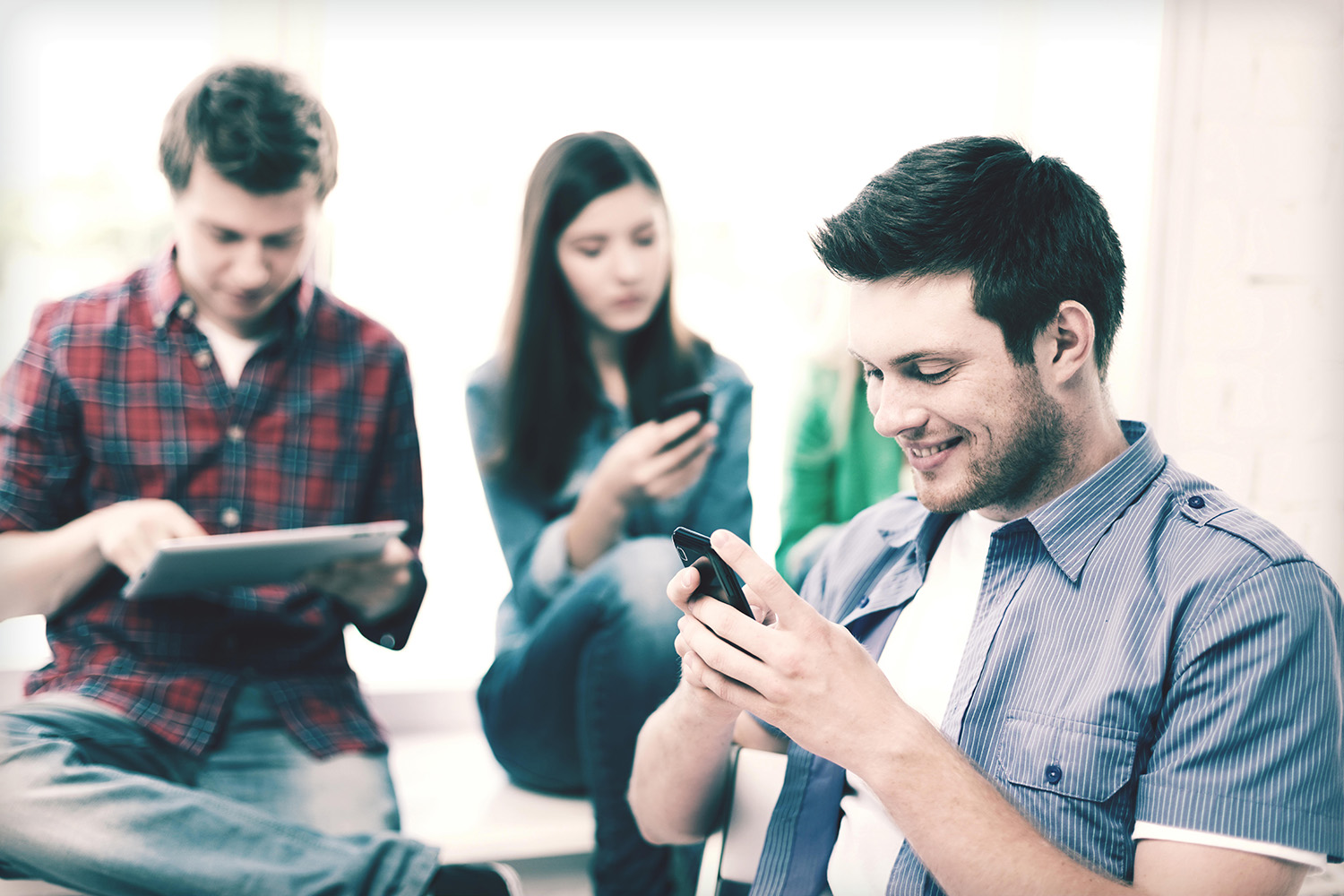 Personal customer incentive system
Primitive customer management tools as "50% off for everyone" or "Special offer only today" no longer seem attractive today. Customers have become better understand business processes. They realize that if company offers its services with a significant discount it unlikely cares much about their quality. But personal offer focused on a particular person is more difficult to resist.
At the right time in the right place
Each of us daily buys some goods or services. The purchase is often a response to a timely proposal. If a person is hungry and he see a nice cafe on the street, he will come to have a lunch. If he thinks about new tariff of a mobile company and sees an attractive offer from another operator, it is likely that he will use it. It is worth trying to apply this tactic – to be at the right time in the right place!
At first glance the main problem here is that it is not so easy. You need to successfully guess the right moment or even force the contacts-schedule-tasks chain being suitable for you. But we offer you to take advantage of marketing automation achievements. CRM Software Gnom.Guru is the tool that is able to solve this difficult task.
How it works
At the first stage of contact management you have to make a small brainstorming. Make a list of your regular customers and analyze what services and how often they order. One of the important advantages of small business is that you probably know each of them well. Think about what other suggestions might be interesting to them. For example, if a girl regularly orders Shellac in your salon she may need a procedure for the treatment of nails. Young man who comes to you to get a haircut every month may be interested in a creative option underlining his informal image.
Ready? Now the next step of sales automation. Make notes about the time for such a proposal which may be the most successful. For example, nail treatment should be advised immediately after removing the previous coating. Creative haircut can be offered when it's time to put his head in order. Finaky you need to enter this information in the scheduling app. Now it's the turn of Gnom.Guru to work on increasing the number of clients and improvement of encompassing ERP/Financials indicators of your business.
Wait for harvest
In business management app you can configure the sending of messages to customers in accordance with their individual incentive program. Yes, once you need to spend time on its development and preparation of personal treatment. But then you will enjoy its fully autonomous operation for a long time. Each client will receive a suitable offer just at the moment when he needs it! You can track the effectiveness of small business CRM by the number of new appointments in your calendar & online scheduling.
Take your business to the next level with Gnom.Guru!
If you have any questions, we will be happy to answer you!
Go to the «Contacts» section or write us to mail: support@gnom.guru