Mobile CRM system
How to choose a CRM system? Right choice!
List of criteria for ensuring that you are confident in choosing the right mobile CRM system.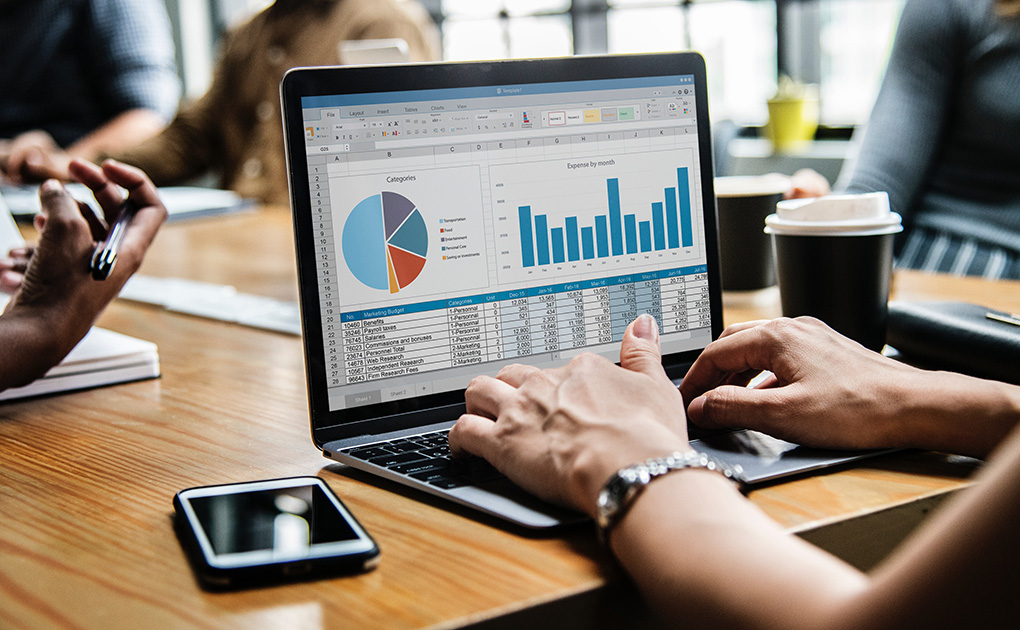 A secret weapon?
It's quite sad when a small business owner thinks successful work does not require any additional licks and tricks – "do your job well and everything's gonna be okay" … Absolutely not! You can be a fantastic manager with a quick and creative mind but the thing is no one can control every aspect of his or her career without special tools. By this, we mean organizers, which are used to make notes in and keep clients' contacts. However, it's not enough for a sales increase in our age because notebooks cannot manage the information inflows of different categories.
Of course, there is an alternative – a CRM system app that will free you from the most monotonous chores. In fact, this is a customer-oriented software for making calls, sending notifications, income monitoring, etc. Essentially, it also stores the history of each collaboration so you won't need to memorize the unmemorizable. Today GnomGuru mobile CRM app wants to share with you the secrets of choosing the right service of such kind.
1. User-friendly interface.
As a start, people encounter design so it should be as simple as possible, otherwise it will frighten potential buyers away by the visually complex menu. They will not understand this pipeline application and, therefore, will avoid it. Choose a comfortable variant, which will create visual attraction for you. This will prevent numerous mistakes springing from the unclear structure.
2. Availability.
There isn't always the opportunity to work in an office, at a computer – certain tasks can demand urgent solution on the road. Besides, some entrepreneurs prefer working via smartphones. It means that a CRM system is needed here, which is easily installed on the phone. Moreover, it should be available even offline so that you would not be bound to a particular place. It's a lot more fun to deal with important questions in some cosy spot, isn't it?
3. Integration.
Constant interaction with other applications like Evernote guarantees you being informed and prepared to various measures.
4. Multifunction.
Look for a b-program, which can perform many functions. Before, one had to download several apps – for the telephony, contact management, and data analysis. Today all this stuff can be replaced by one unique helper.[Boost your business with a CRM system]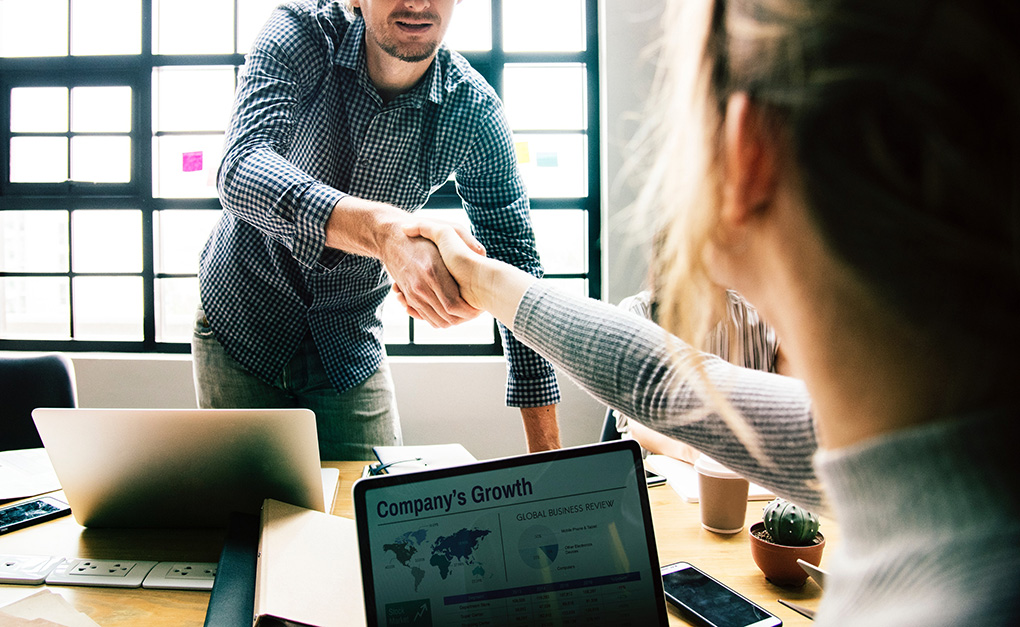 Thus, with the help of CRM system GnomGuru you will fully optimize your organization and be able to concentrate on the development. Forget about dull responsibilities like alerts. Why waste money and energy when you can use your pocket assistant?

Entrust your way to success to GnomGuru app and enjoy the process!




If you have any questions, we will be happy to answer you!

Go to the «Contacts» section or write us to mail: support@gnom.guru