How to attract new clients
How to attract new clients
The GnomGuru team will help you with attracting clients to the beauty salon.
Beaux pas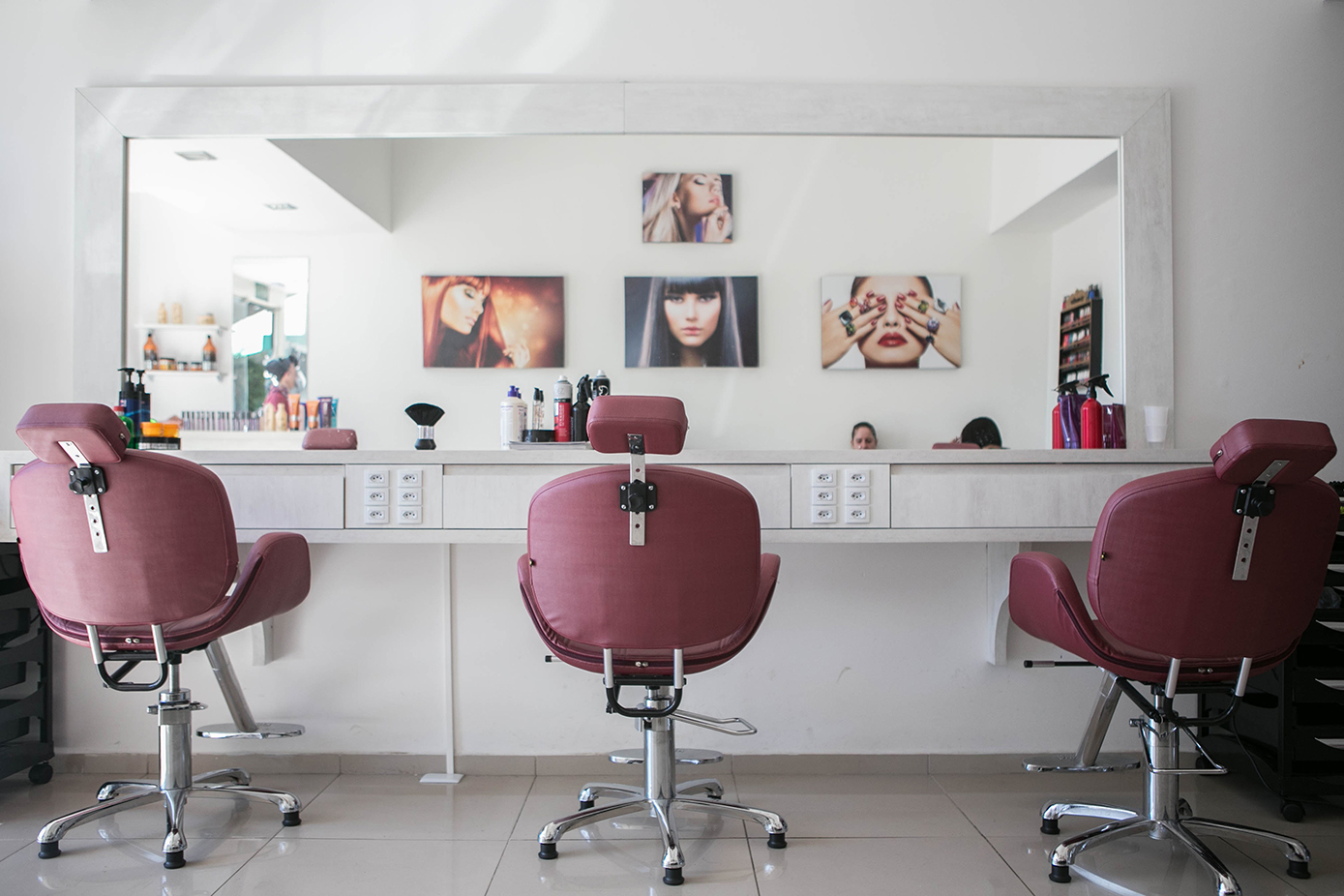 To open a beauty salon is not hard. The thing is to make it popular, attract people, and set up a schedule. Any small business owner knows that one wrong step is enough to scare away customers and spoil reputation. So, how to promote your spot?
First, you need a promotion strategy, that is, a set of actions to make your company popular. Then you will need an assistant to store your database and do routine tasks. An ideal choice is a mobile CRM system, which can optimize many work aspects. Today GnomGuru CRM system app offers you several tips on how to advance your newly opened place.
1. Consider the interior.
As we know, everyone still judges by appearances. You can hire best beauty masters in the city but it won't help if the salon. In fact, the interior should inspire trust and aesthetic pleasure because we go to these procedures for relaxation also. Consult a designer and do some research on the topic to make it look cozy but stylish.
2. Invade social nets.
These days it's a lot easier to advertise yourself – simply create your firm accounts in social nets and make them lively. Aim at Instagram and Twitter – these are your potential customers. Make several posts per day, following these categories:
- news;
- global beauty news and tips;
- "Before" and "After" client photos (with their permission, of course!);
- contests and quizzes.
3. Don't forget outdoor ads.
Paper is still the best street promotion tip. Be sure to prepare flyers and cards, and – if you have finances – posters or even banners.
4. Make visitor record fully available.
Nowadays phones are used less and less to arrange an appointment so you want to organize online record via website or social nets. It's very important to pay attention to contact management. Moreover, remember about messengers like WhatsApp, Viber or Telegram. Using a CRM system app you will easily control the schedule. [5 myths about online client record]
5. Introduce loyalty system and bonuses.
Club discount or collecting cards have always been effective at keeping regulars and stimulating sales increase. So be ready to spend a lot of time and energy on developing a bonus strategy and client card design. Also, never dismiss discount periods.
6. Organize events.
Let your fantasy fly free – workshops, parties, anything! An important moment: always post your photo reports in social nets.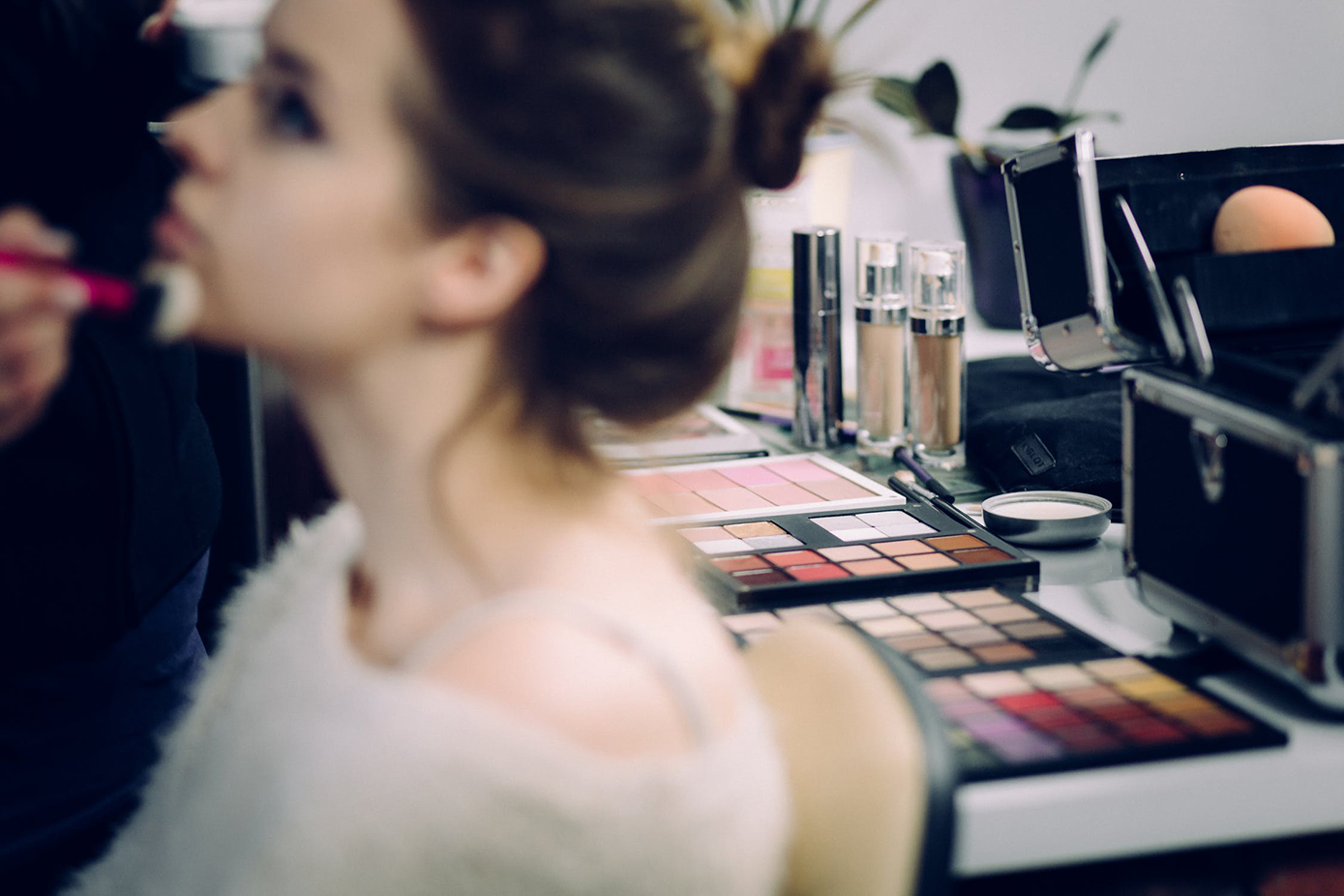 It's crucial to work at the image constantly - you don't want to loose it, right? Leave the routine to CRM system GnomGuru to fully concentrate on all this.
Use GnomGuru app to become an entrepreneur legend!
If you have any questions, we will be happy to answer you!
Go to the «Contacts» section or write us to mail: support@gnom.guru