Systematization of the client base
Systematization of the customer base
The customer base is not just a list of contacts, but a valuable resource for the development of your business. The main thing is to learn how to work with it!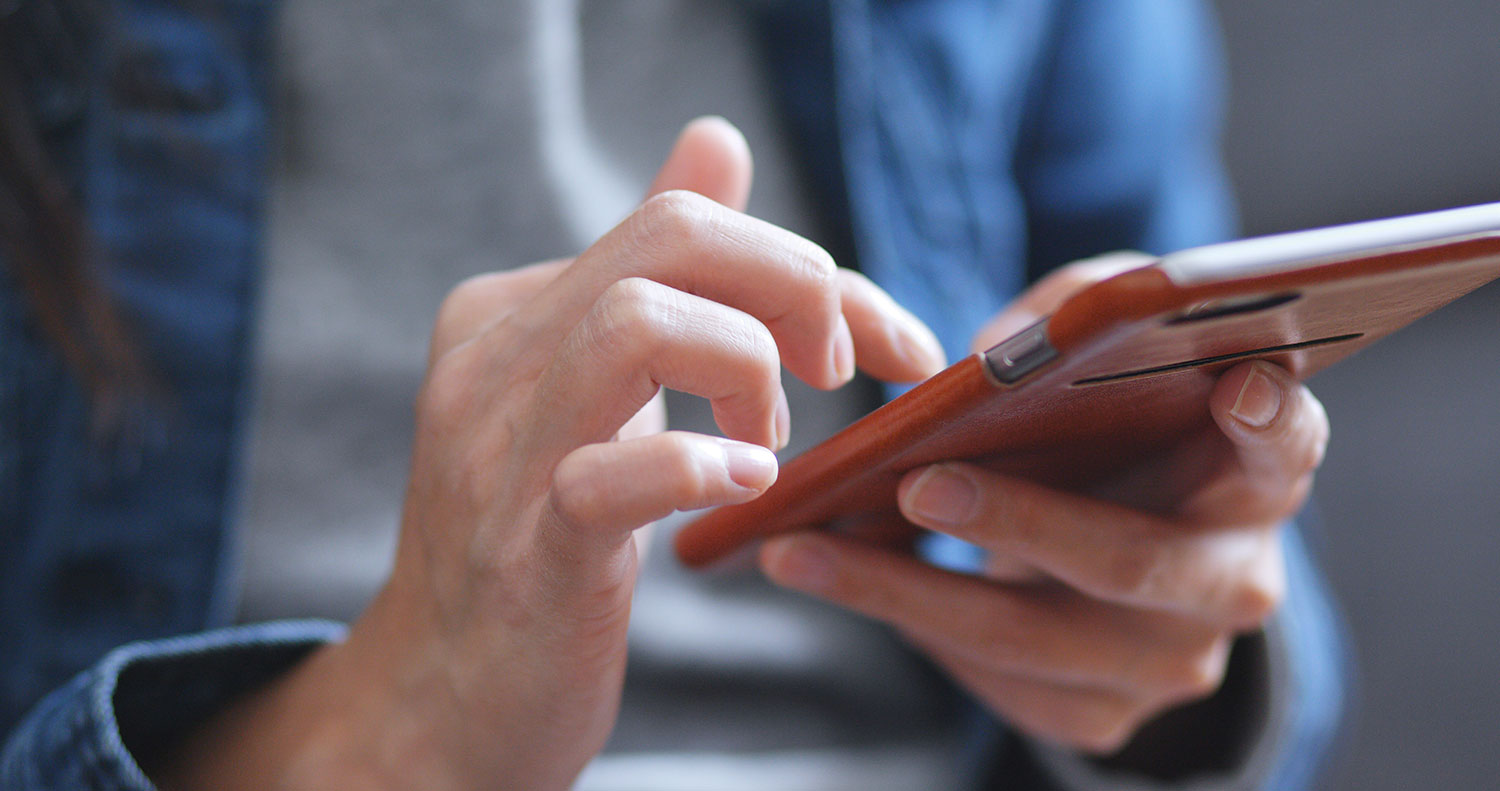 Systematization of the client base
The customer base is a core value for small businesses so work with it requires the special attention. Creating Gnom.Guru small business CRM we knew this very well. So we offered a few convenient tools for our users' everyday work.
Contacts' import
Gnom.Guru scheduling app has its own client base which lets you to store information about all working contacts. But you don't need to enter your contact details into CRM software manually. You can import all or some of your contacts from the phone and save the phone number and the name of last caller in just a couple of clicks. To access these tools just go to the Menu / Clients section and press three dots in the upper right corner.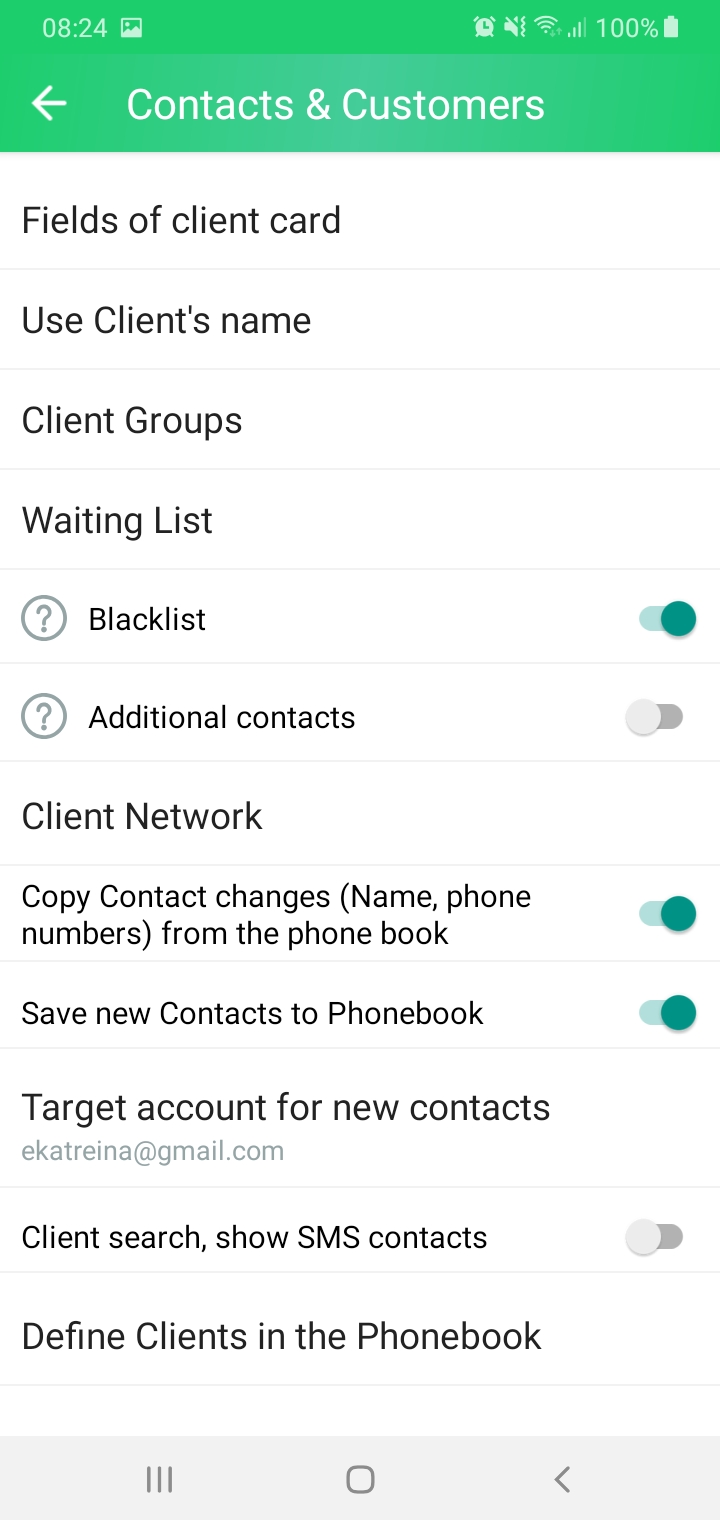 By the way, after you have installed the small business CRM, you can set how and where to save the new contacts. In the Settings / Contacts/Clients section set the location for saving this information. If it's necessary, enable synchronous data changes in the customer tracking software when you change contacts in the phone book.
Contact management
Another convenient tool for working with clients is the ability to combine them into groups. Of course in our business management software you can find a popular opportunity to add contacts to the black list. This means that this customer's calls and attempts of online booking will be rejected automatically. But this is not the only option: you can make your own groups, for example, of clients who have priority when making an appointment. The same contact can be used in several groups. Belonging to a group is convenient to use not only for searching and identifying customers in business management app, but also for sending messages to certain contacts.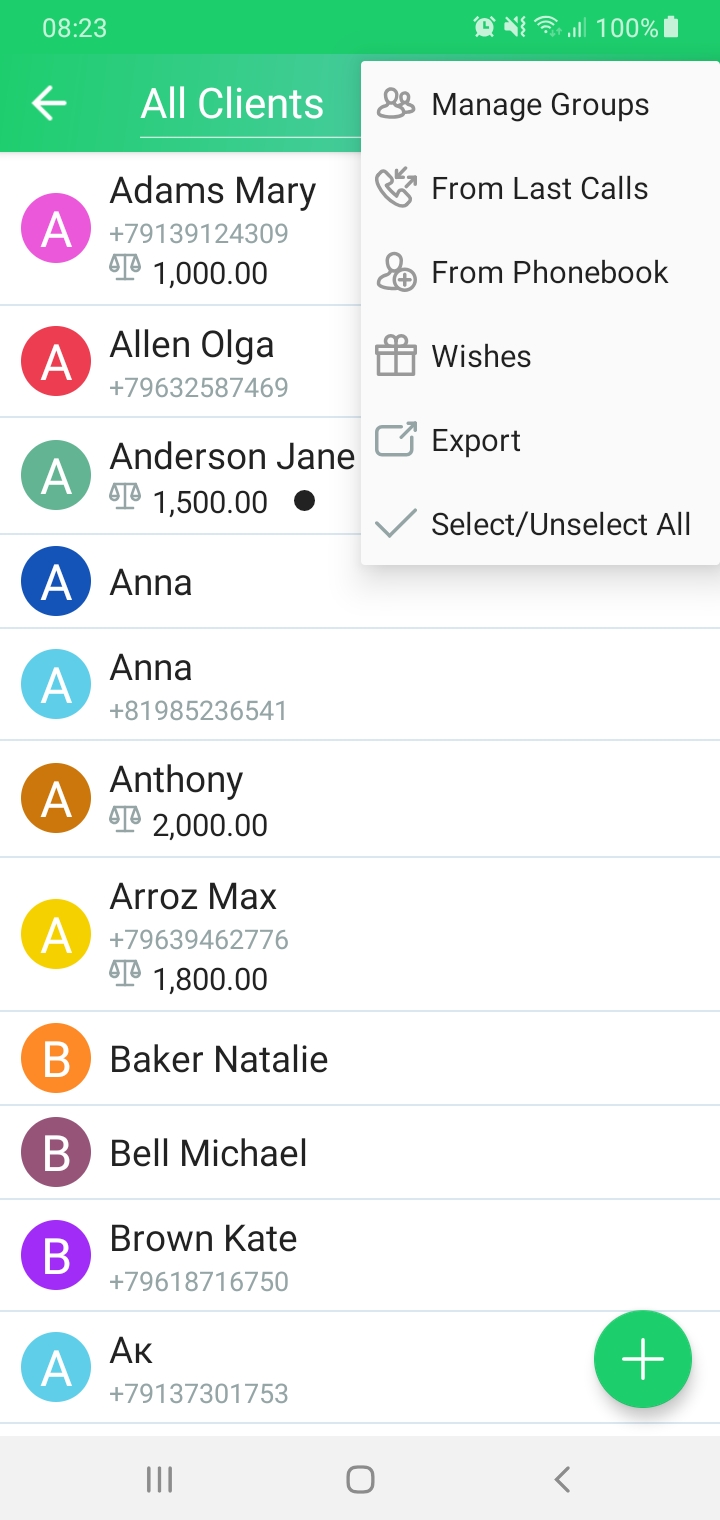 To create your own group, go to Menu / Clients section, press the same three dots, select Manage groups and click plus. It is very convenient to add a client to a group: in his card click the Groups field and select the desired one. To add multiple clients at once, long-press the desired ones, press the same three dots and then click Add to group. Using this tool you can also merge contacts, for instance, if you have several numbers of the same person in your database.
Make you work with clients as efficient as possible with Gnom.Guru!
If you have any questions, we will be happy to answer you!

Go to the «Contacts» section or write us to mail: support@gnom.guru