Small business CRM: free period of use
Free CRM Period
You think about installing CRM Software, but you are not sure that its functionality will suit you… Take advantage of the free period to be sure of your choice!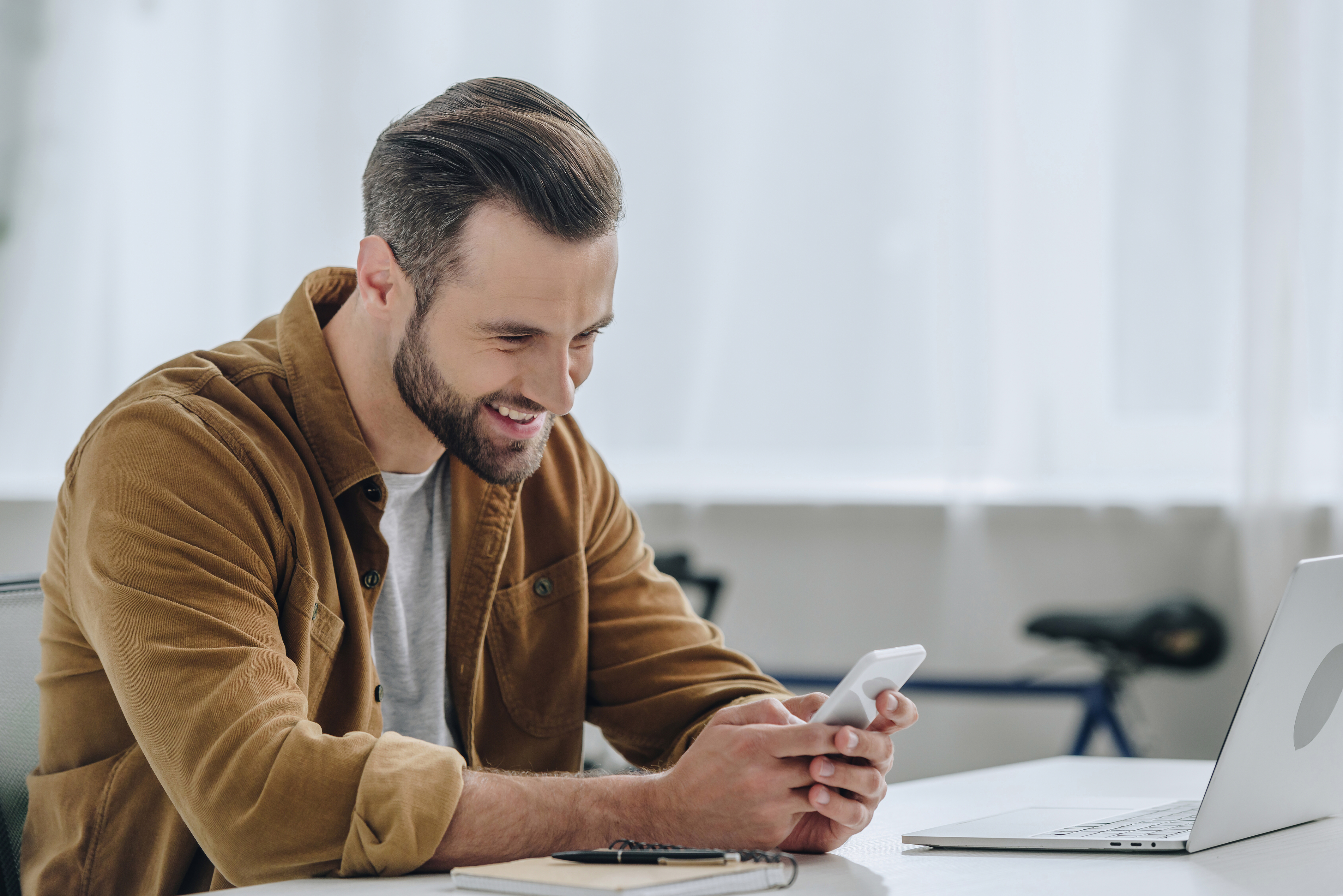 Small business CRM: free period of use
Today there are many mobile small business CRM systems on the market. It is not easy to navigate this variety because each of them is a unique set of specific contacts-schedule-tasks functions. Some of them can be fundamentally important to increase sales and the product without them can be absolutely useless for your business. On the contrary there are some others you don't need at all – so why pay for something that you don't use?
In such circumstances choosing the right business management software is not an easy task. The team of developers of the Gnom.Guru scheduling app offered their users a great solution: a free trial period. Let's tell you what opportunities it provides.
Free period features
During the test period we want to show you all the capacities of our app that we have been working on for so long. So during this time all functions are available to users without any restrictions - as if they had chosen a Premium tariff package. This allows you to test all the built-in tools of our business management app and determine which ones you need. After the end of trial period you will be able to choose the tariff plan that includes the functions important for you – and not pay too much.
Duration of the trial period
The small business has its own specifics. Some people do not work every day and others receive customers daily but only at certain hours. Therefore the short free time often doesn't allow customers understand if the customer tracking software suitable for their work or not.
To avoid this situation, we offer a whole month of trial work with Gnom.Guru CRM and ecommerce system. But this is not all: those users who receive clients infrequently may enjoy the free period that lasts until you make 130 meeting. For some masters this period is up to six months! Yes, the app will be completely free for you for 30 days or until you reach 130 meetings - whichever comes later. Well, if for some reason you did not examine the system as well as you would like, just write to technical support: we will find a solution!
We are sure that our product is a convenient and effective tool for solving your tasks: see it yourself!
If you have any questions, we will be happy to answer you!

Go to the «Contacts» section or write us to mail: support@gnom.guru