Planning is boring. How can CRM software help you?
Planning is boring
Don't make important business decisions at random. Small business CRM will help you create an effective strategy for the development of your business. How? Read it in our article.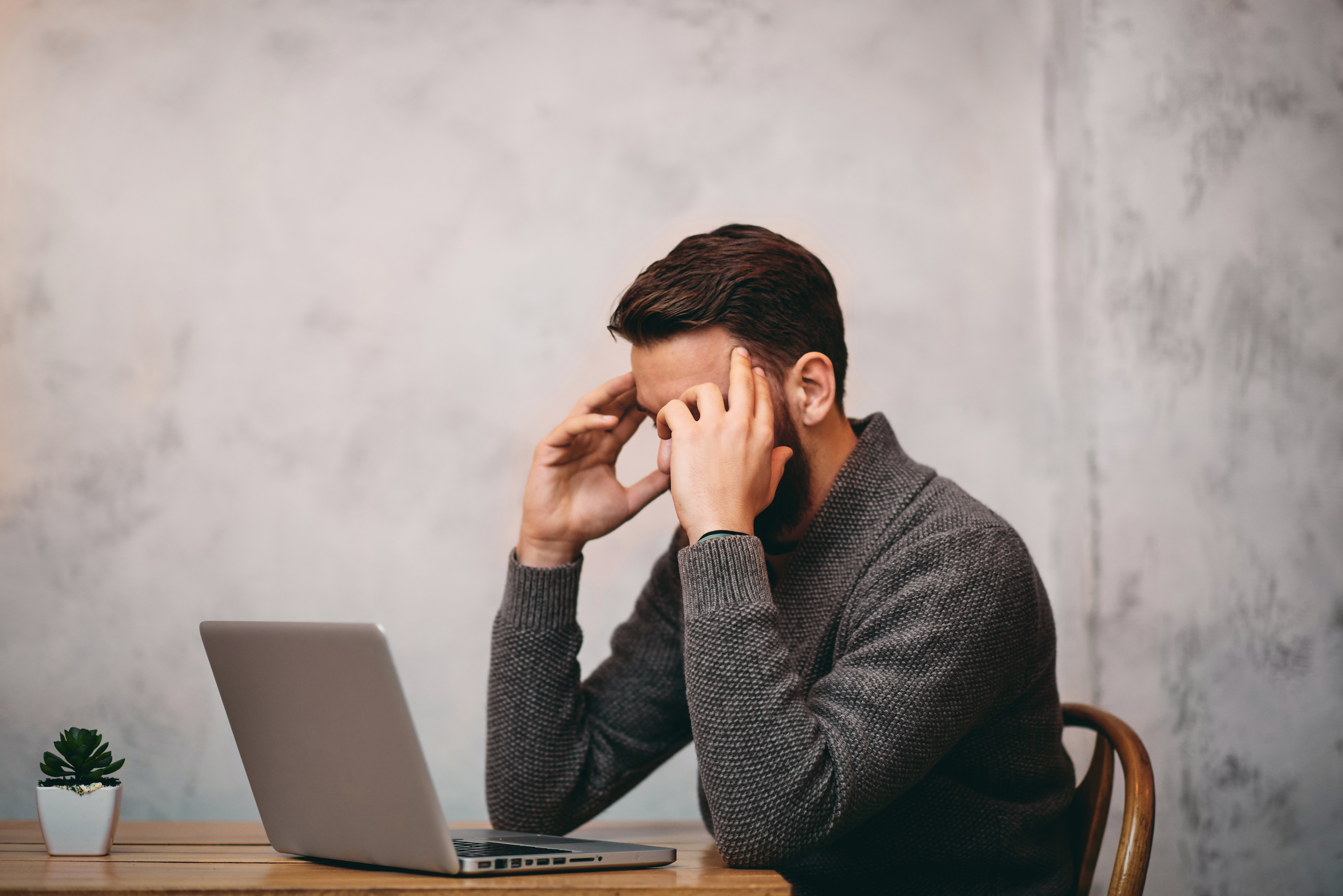 Planning is boring. How can CRM software help you?
Even novice businessmen understand the importance of planning. But in practice it can be very difficult: routine tasks take so much time that you don't have an extra minute to think about strategic development. Marketing software for small business will come to the rescue!
Delegation of daily tasks
You can ask, is it reasonable to entrust the program such important issues as the choice of a new direction of work or market analysis? Yes, it is really better to do it yourself; but small business CRM will be sure to cope with the task to free up your time for this work. Think about how many hours you spend on optimizing your calendar & online scheduling, customer management and finding free time in a busy schedule. All this can be done automatically!
Not every small business owner can afford to have a personal secretary. But you can: Gnom.Guru will gladly assume this role and fulfill it perfectly! Unlike a real live employee it never forgets to send a reminder to the client, warn about the need to purchase materials or solve another points from contacts-schedule-tasks chain. You'll quickly appreciate how much easier your daily work becomes!
Schedule optimization
Another task that can be entrusted to the CRM and ecommerce system is drawing up a convenient schedule. This works in two ways. When you make your own appointments, Gnom.Guru shows you the schedule in a convenient format to help you can quickly find a gap. In addition, you can control the process of online scheduling. Choose the appropriate algorithm of offering time to create a schedule with no gaps at all or to concentrate meetings with clients in the desired part of the working day.
Assistance in strategic decision-making
This does not mean that business management software is able to perform only simple tasks. Of course you will make important decisions on your own, but it will provide you with the necessary information to make them reasonable. In scheduling app you will be able to track the dynamics of sales and the main channels of communication with customers, calculate the amount of necessary materials and the salary of masters, create a loyalty system for customers and much more.

Open new horizons for your business with Gnom.Guru!
If you have any questions, we will be happy to answer you!

Go to the «Contacts» section or write us to mail: support@gnom.guru