Feedback from customers
Feedback. The main interaction mode
We are talking about modern tools to increase sales and service level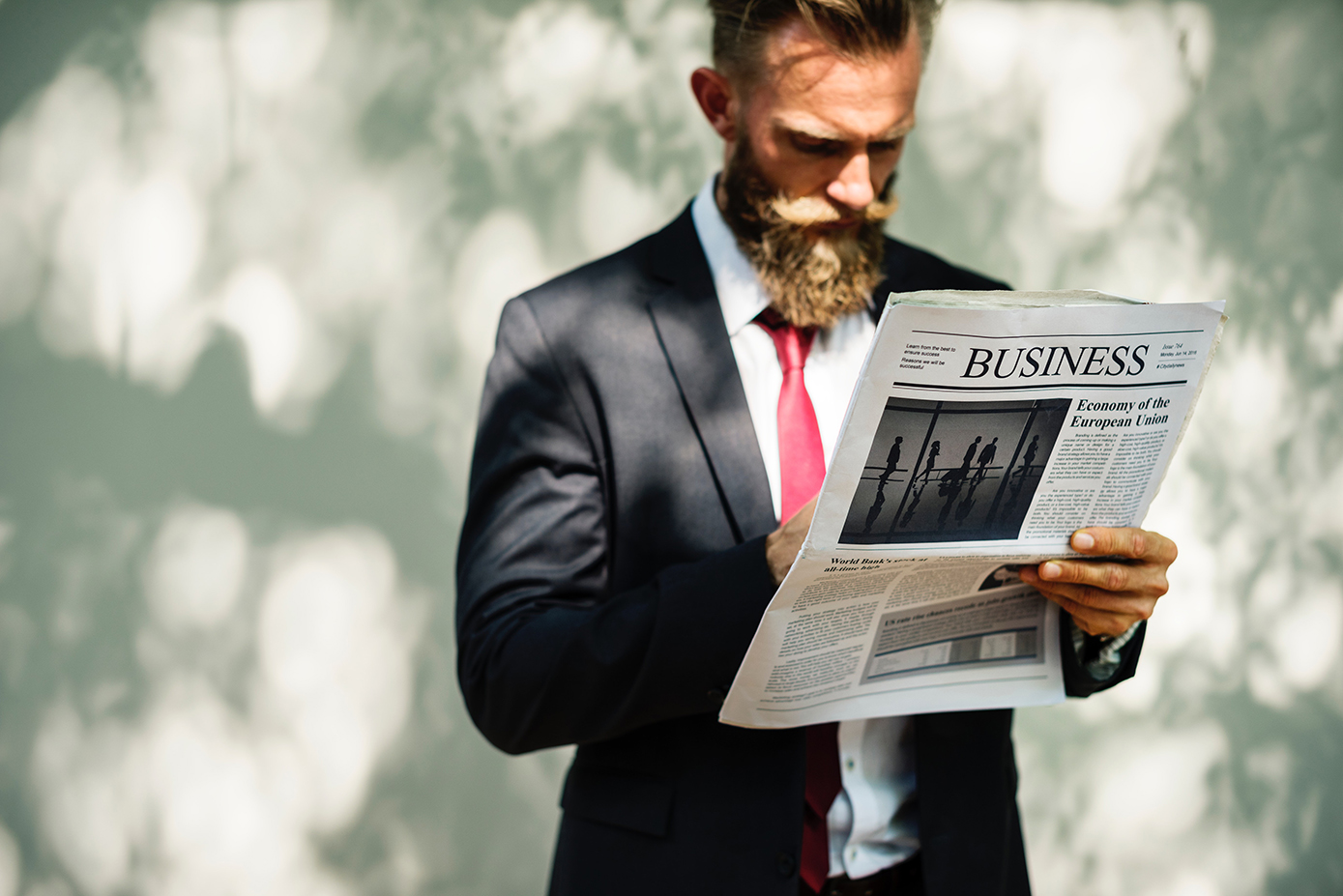 The matter of taste
A satisfied client is what every small business owner craves for because it suggests the latter's professionalism and ability to compete. If, however, they are not interested in social reaction on the enterprise it means not caring about wellfare at all. As sales increase is directly connected with public opinion about this or that organization, one should definitely be informed.
That is, you need a feedback – a customer's critical comment on your services. Without it you may miss some weak points and mistakes which otherwise could be avoided. So no underestimating. There are different ways of collecting this token of appreciation and GnomGuru CRM app will tell you about them now.
What are they and why:
Material
1. Book of proposals.
A traditional but still reliable way of finding out whether your spot is popular or not. Think about the decoration – better not leave the object dull like the rest. Let it be unique, informal, and daring. You can also order a scrap book which is a handmade edition originally designed according to your draft.
2. Board for suggestions.
A great, very stylish method not only for getting the needed data, but also for attracting the attention of visitors. It should be decorated individually, as a lego – a person might want to leave a commenting note on any part of it. These can be dragged in various directions and replaced by others.
3. Box for messages
This is a true favorite which guests always associate with holiday celebrations – as you know, we all like a little intrigue. You hang this beautifully made container near the reception desk along with paper and a pen, and … wait! The playfulness of the whole thing will touch anyone. [Why is client care important]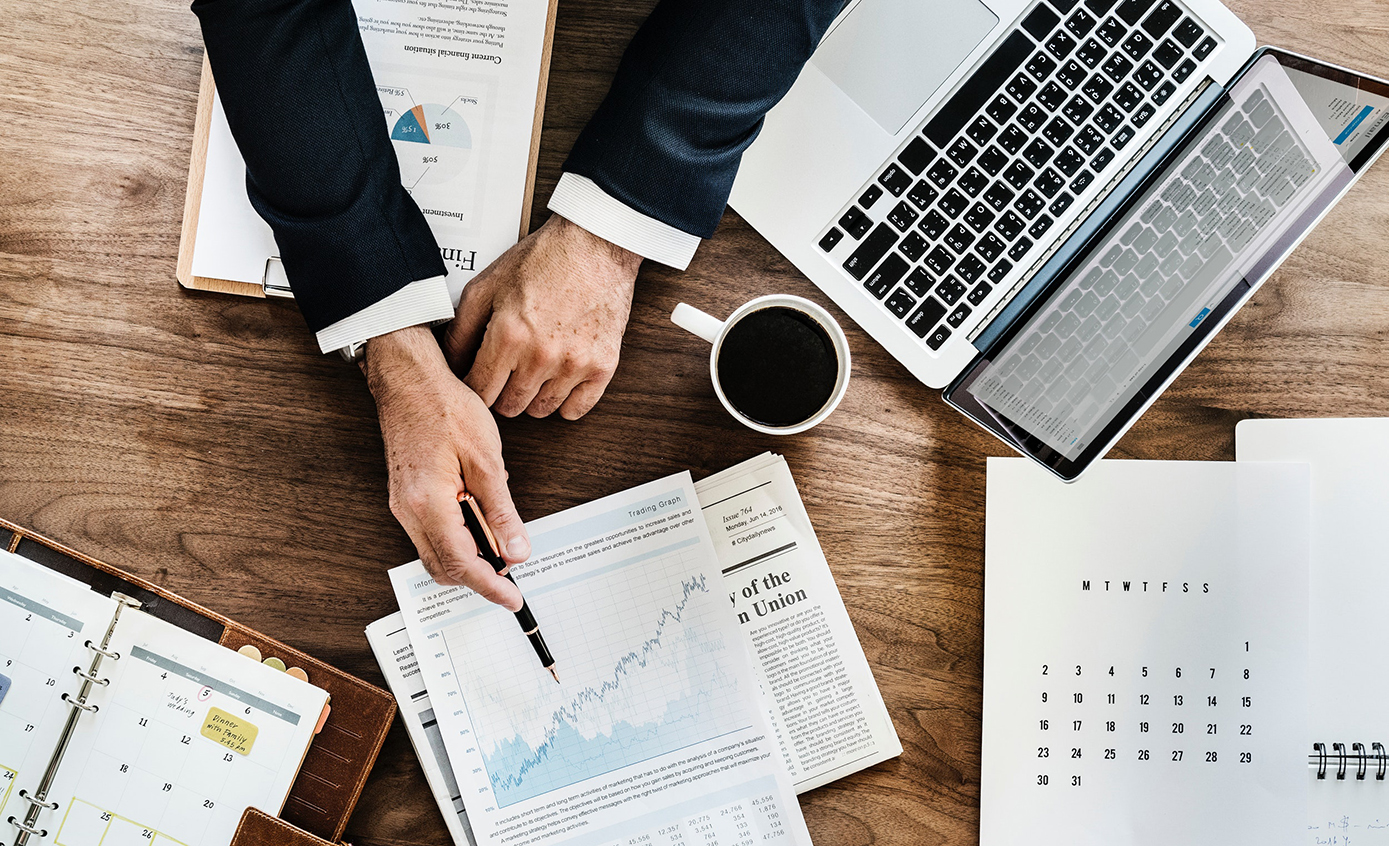 Virtual

1. Website panel for reviews

This is a quite illustrative and convenient technique, but you must take care to consult a web-designer. Probably he\she will help you in creating a special dialogue box and developing sorting a and posting principle. Later you will be able to use your CRM system app for monitoring the process.

2. Social net polls.

Make this concept prior – first, it's easy and interesting for most. Second, you could divide topics as you like, create several questionnaires at the same time and what not. Moreover, there is no need to analyze the results yourself – the program will do it automatically. It can also be tracked through a pipeline application with all the functions available on your smartphone.

The knowledge of how the audience you aim at reacts is crucial for your company development. This is why smart entrepreneurs bid on polishing interactive the aspect of work – they arm themselves with the right information and work more effectively. That's where our system will lend a hand as it was schemed for coordinating job relationships and regulating your schedule. Besides, in GnomGuru numerous time-consuming activities can be performed on an automatic level. Sending alerts, integration with other software, contact management, statistics control … Now this is a several-second deal!

Enjoy communication with GnomGuru app and beat the opponents!





If you have any questions, we will be happy to answer you!

Go to the «Contacts» section or write us to mail: support@gnom.guru