Customer care as a sales tool
Why is client care important?
We not only talk about new tools in the service with customers, but we also use them.
Building collaboration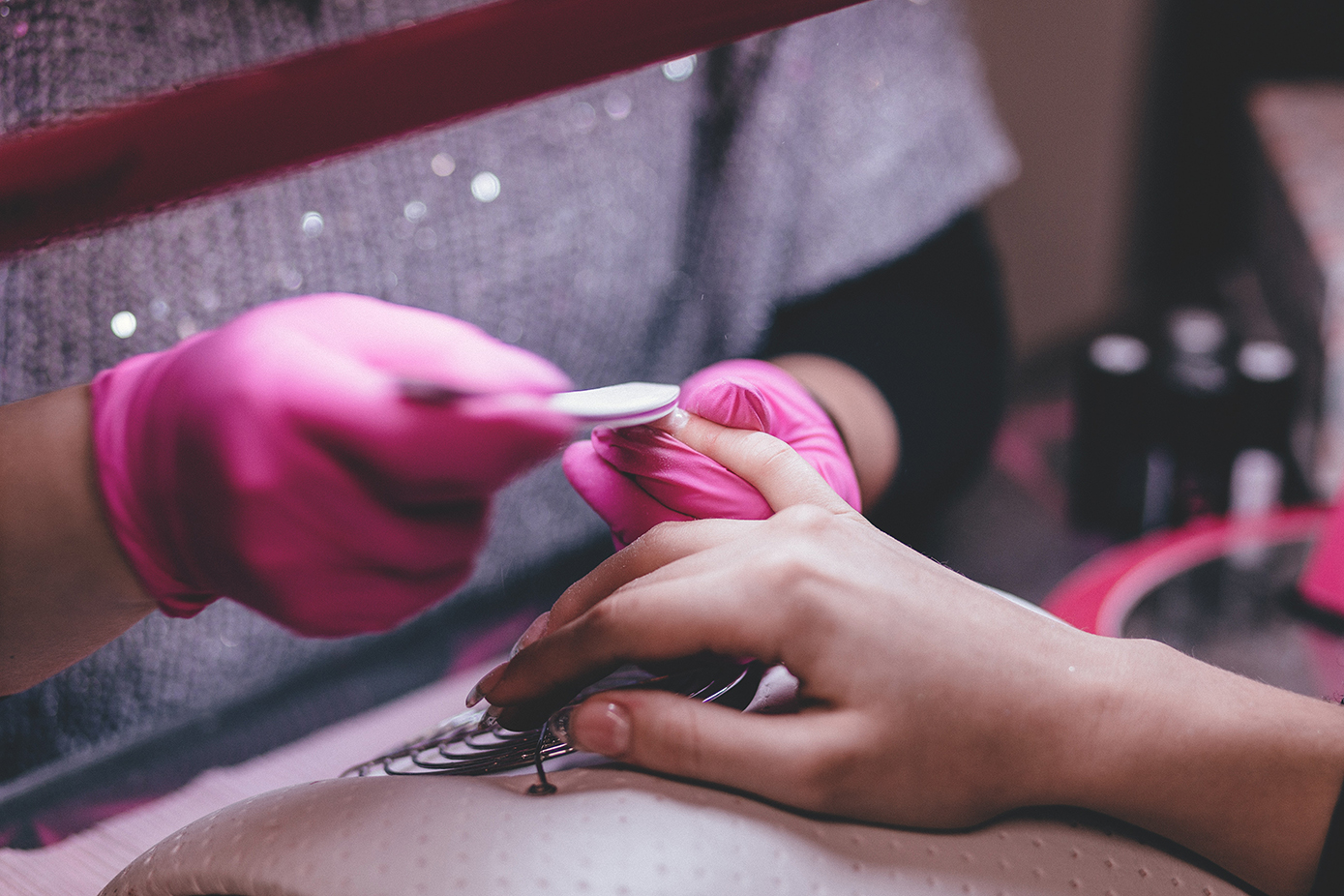 At last you have opened your own small business, say, a beauty firm. Every nuance is thought of, service quality is the ultimate, but visitors are rare. Try to remember talking with passers-by. Do you keep in touch with regulars? Has there ever occurred any guest mistreating? If so, it's high time you reconsidered your cooperation politics.
The expected points are both the product quality and presentation. The attitude is crucial, so you need to build work relationships on trust. No matter how professional a hairdresser is, being rude and condescending they will be avoided. So today GnomGuru CRM app shares with you key tips on how to work with clients effectively.
1. Be polite (but not slimy).
Amazing, how many masters and even owners still ignore this common truth! Imagine: a person brings money to your salon and is met with disdain! Of course, it's unacceptable. A client is always right so during the conversation try to show your best qualities and your interest in their further visits. However, be sure not to overact and fuss around – it does not look nice at all. Just be calmly interested but follow the subordination rules.
2. Be attentive.
Make the spot homely, for instance, offer the client some coffee or tea and show where they can sit themselves. In the end it's critical to enquire if the customer is satisfied. If he\she is unhappy about something, politely find out the problem and deal with it. This way you'll demonstrate the reliability of your company. Using a mobile CRM system will help with accounting.
3. Congratulate people on birthdays and main holydays
Your job doesn't end with procedures because a visitor should feel confident to keep returning to you. The idea here is - birthday and holiday greetings. Most entrepreneurs think it's hard but with the help of your pipeline application you can set up automatic SMS and email notifications or, maybe, the next appointment. Addressees will be pleased and you will save a lot of time for proper contact management and other responsibilities. [Automatizing your business with GnomGuru]
4. Give presents.
We are all children still missing past surprises from parents, so why not return the atmosphere now? The strictest lady blossoms up when is presented with a trinket like a brand keychain or notepad. One more great idea – to treat customers with home-made cookies or sweets before exit. Works perfectly!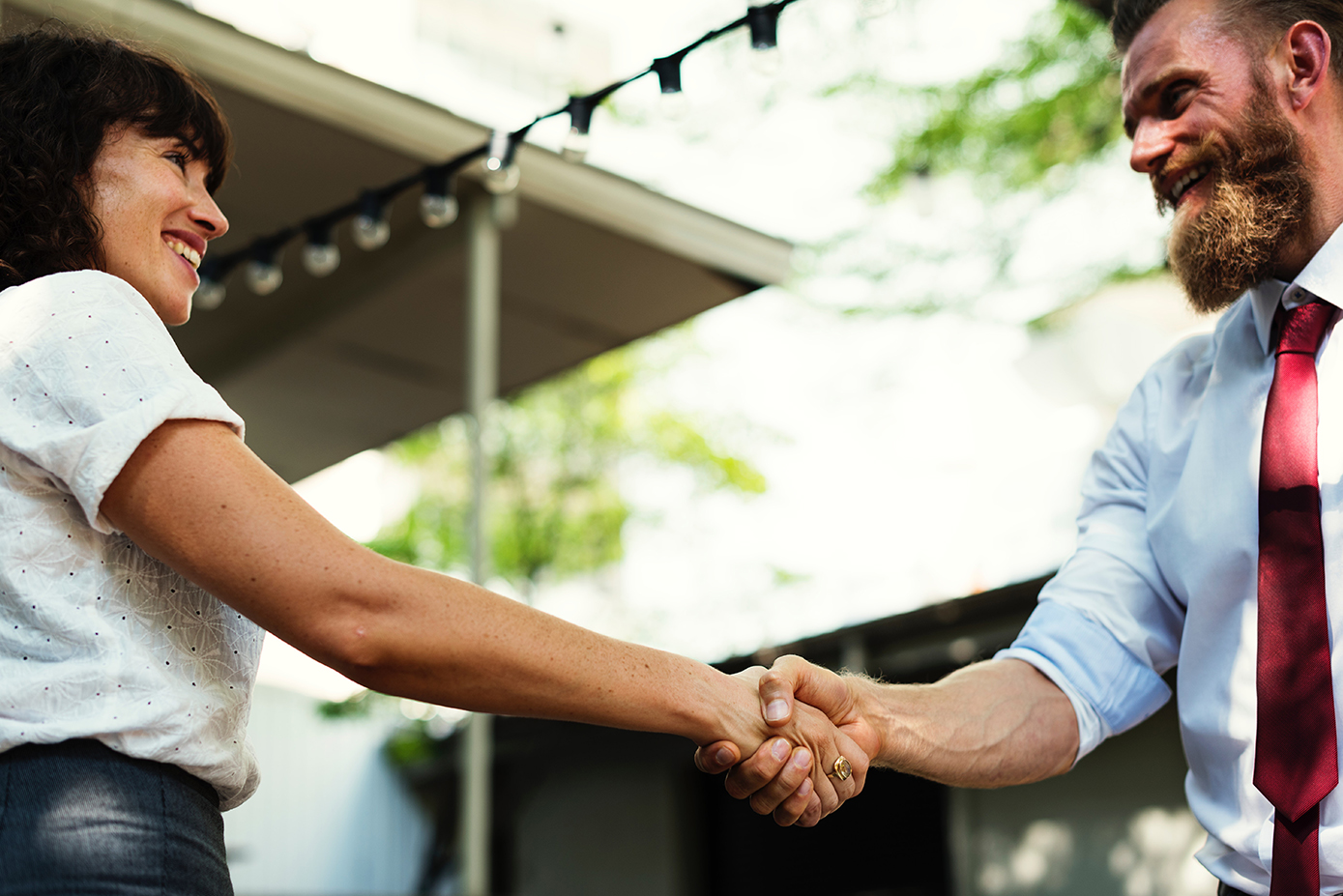 Showing care and being attentive is really simple but at the same time effective. You will not only achieve considerable sales increase, but also promote the place! To manage everything use CRM system GnomGuru: it can optimize client account, materials account and costs analytics. Also with it you can easily create appointments and send notifications.
Rely on GnomGuru app and be trustworthy!
If you have any questions, we will be happy to answer you!
Go to the «Contacts» section or write us to mail: support@gnom.guru