Online booking: it's easy!
Online booking
Booking customers online is very convenient, but what if you do not have a website? There is a solution!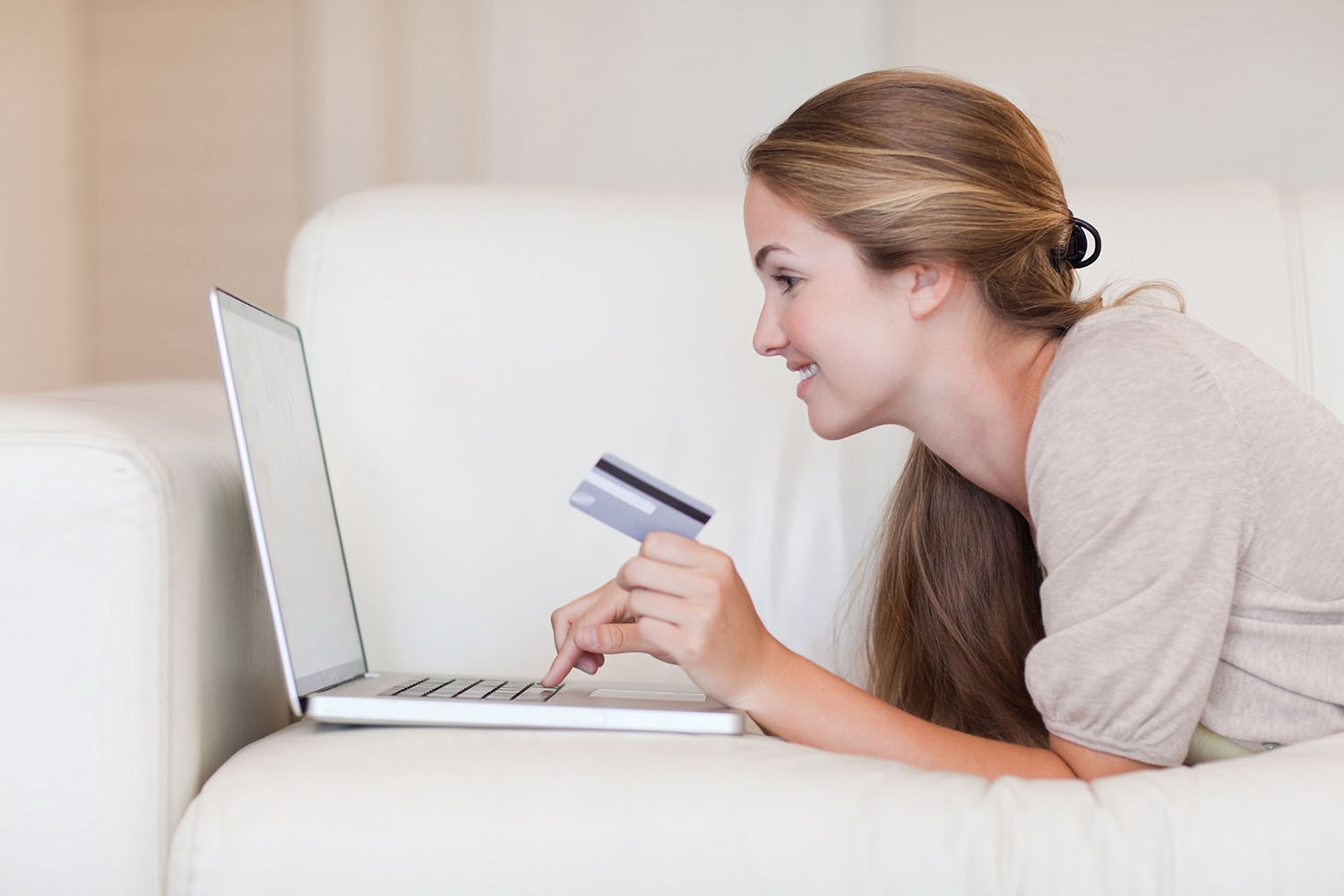 Online booking: it's easy!
The Internet is gradually becoming the main means of communication between the company and its customers. It plays this important role at all stages of contacts-schedule-tasks interaction from the search of service provider to the appointment. But if you don't have your own web-site you can't fully participate in customer management. More accurately it was before. Now you can offer your customers the possibility of online booking even without a website!
Online booking without a website: how does it work?
Creating your own website is really expensive. In addition to the cost of product development you will need funds for hosting and domain name. Also be prepared to spend a lot of personal time for negotiating layouts, choosing a provider, setting of marketing automation and making other decisions. That's clear why many small businesses were waiting for the ability of online booking without a web-site.
Small business CRM Gnom.Guru offers the solution of this problem. One unified business management suite automatically creates a special web page on the basis of your account in scheduling app. This page for online scheduling displays the following data:
• your name and photo;
• contact details shown at free electronic business card vCard.is;
• current working calendar & online scheduling;
• important information for customers;
• list of services with prices.
All these data are taken from your profile in the Business Management Software. The customer chooses one or more services that he needs, then pick the date and time. When he confirms an appointment you automatically receive a notification in business management app. It's easy!
Page setup

The page for sales automation has a flexible design that adapts to computer or mobile phone. You can configure it to make it convenient for you and your customers. In the display settings of customer management, you can set:

• algorithm of offering time for customers;

• types of information about you;

• contact details;

• required contact management's notifications.

On this special CRM and ecommerce page you can also generate a widget to insert a block of online booking into your own website. You may choose the right color for it. Some settings are prescribed in one unified business management suite itself. For example it is an alarm when the new order is coming.

Use online booking in small business CRM Gnom.Guru to increase your sales!




If you have any questions, we will be happy to answer you!

Go to the «Contacts» section or write us to mail: support@gnom.guru