Holiday as a way to get new customers
«Holidays» - a useful way to attract new customers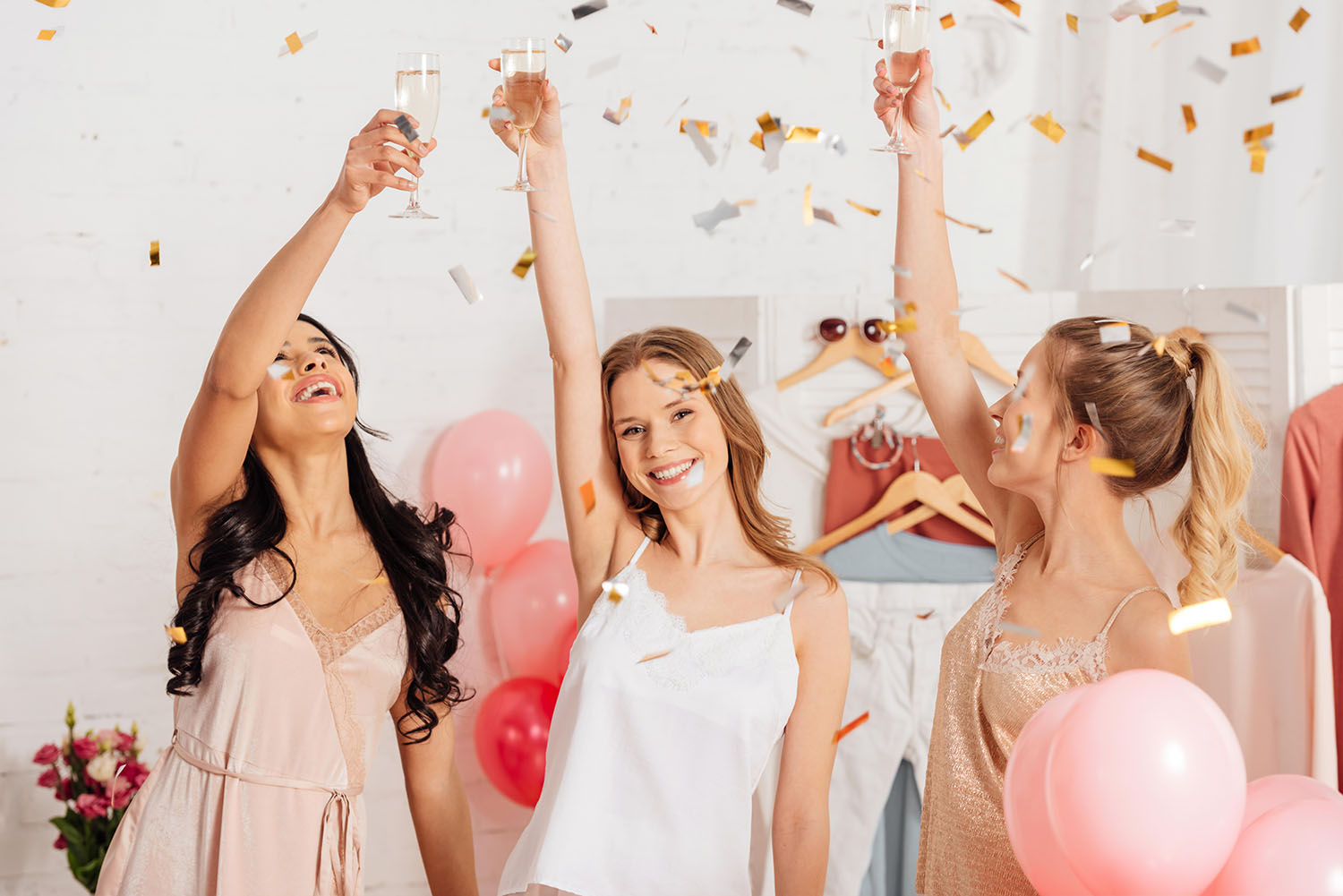 Holiday as a way to get new customers
For most of us, holidays are a continuous expense. You need to pay for gifts for relatives, a festive meal, souvenirs for colleagues... But if you are a small business owner the holiday can be a great reason for you to increase sales! You only need to know how to get the best from sales automation.
Common holiday
There are many popular holidays in the world. They are Christmas, Valentine's Day etc. If you want to benefit from this festive euphoria you should make a special offer for your customers. It's not that hard to do: just give them what they really need! For example, if you are a hairdresser you can offer a discount for evening hairstyles' online scheduling not only on the main day but also a few days before. This option will be in demand among those who plan to visit the corporate party.
Secret of success: inform your customers
The main thing of customer management now is to properly inform clients about your super-offer. We recommend you to pay your attention on CRM and ecommerce capacities:
• make your proposal short, concise and truly attractive;
• deliver information on time. The mobile small business CRM Gnom.Guru can ensure the delivering;
• make the offer to those customers who are really interested in. Instead of mass contact management choose only those who are targeted by your offer in sense of contacts-schedule-tasks. For example, a special offer for exclusive bouquets will be surely interesting for men on the eve of Woman's day.
Client's birthday
Birthday is a special holiday. On this day your client wants to be in the center of everyone's attention. Show that you value him or her and want give the pleasure in connection with this date. You can offer a personal bonus, gift or discount for service that is particularly interesting for client. This may be what he or she often orders or still did not dare to try.
Secret of success: make a visit to you pleasant for client
To make the process of contacting your company as comfortable as possible take care of the details:
• don't set strict time limits in calendar & online scheduling. Define a reasonable time to take advantage of your offer – for example a few weeks;
• send greetings at a convenient time for the client. In marketing software for small business Gnom.Guru you can set up automatic sending of a message at the right time;
• congratulate the client personally by phone. In business management app Gnom.Guru you can set a reminder to call him or her at birthday.
Birthday of your company
Your own holiday is also a great way to add new names to the customer tracking software. Make sure that the next year will bring your business to a new level in encompassing ERP/Financials.
Secret of success: solve the problems that are most relevant to you right now
Considering the offer of marketing automation for the company's birthday define your priorities:
• to expand your clientele – announce a special promotion for new customers using one unified business management suite;
• to increase the average check – offer regular customers to try new services at a discount with business management software;
• to activate the Internet audience – announce special bonuses for records by online scheduling app. In small business CRM Gnom.Guru you will automatically receive a notification when client made an appointment online.
Let your work be a real holiday for you with the Gnom.Guru CRM Software!


If you have any questions, we will be happy to answer you!

Go to the «Contacts» section or write us to mail: support@gnom.guru