Loyalty system with Small Business CRM Gnom.Guru
Loyalty system
Delight your customers with Gnomguru!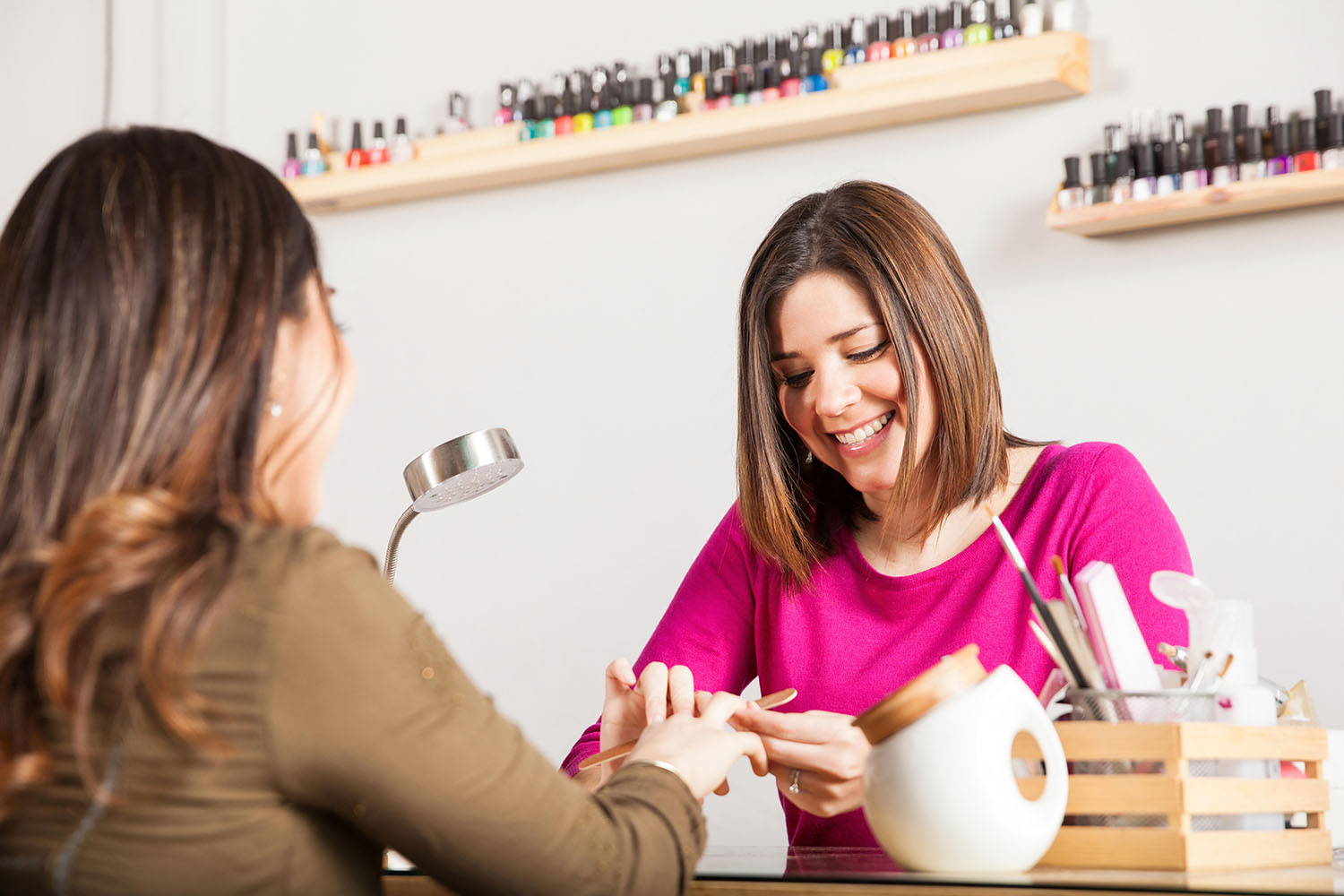 Loyalty system with Small Business CRM Gnom.Guru
Small business owners know from their own experience that loyalty programs really work. This is a great way not only to increase sales and achieve marketing automation but also keep customers. But in practice only a few implement it. What is the reason? In many case it is the difficulties of practical implementation. It is a big job to calculate individual discounts, accumulate bonuses, store information about all the privileges of customers etc. Don't let that stop you anymore! Scheduling app Gnom.Guru offers you a solution for this problem.
Automatic loyalty
In "Services and sales" section of our small business CRM you may find a special unit called "Loyalty Program". Spend some minutes to define a short list of contacts-schedule-tasks settings here. Doing this you create an effective system of customer management for your company. This tool of CRM and ecommerce will work for you for many years.
Basis of loyalty program in our marketing software for small business is the ability to receive additional bonus when using your services. You define its size yourself in business management app settings. It includes the following types of charges:
• welcome bonus;
• bonus for each visit including online scheduling. This can be a fixed amount, a percentage of the cost of the visit or percentage of your profit for this visit;
• referral bonus. It is awarded to customers who give the recommendation bringing you new customer records in your calendar & online scheduling. You can choose to provide referral bonus for a visit on the recommendation of friends, friends of friends and so on up to the third level of contact management.
Using bonuses
Business management software Gnom.Guru gives you complete freedom in determining the parameters of your own loyalty system for sales automation. You set the rules not only for the calculation of bonuses in your encompassing ERP/Financials system but also for usage. In customer tracking software you can set a limit of service's cost that can be paid with bonuses from 1 to 100%. In addition in one unified business management suite you can also set restrictions on the period of use of accrued points. Define the number of days after which they burn or leave them fireproof.
Make all your customers loyal with Gnom.Guru CRM software!
If you have any questions, we will be happy to answer you!

Go to the «Contacts» section or write us to mail: support@gnom.guru