Types of customers
Types of customers and how to work with them
What are the types of clients and how to find an approach to each of them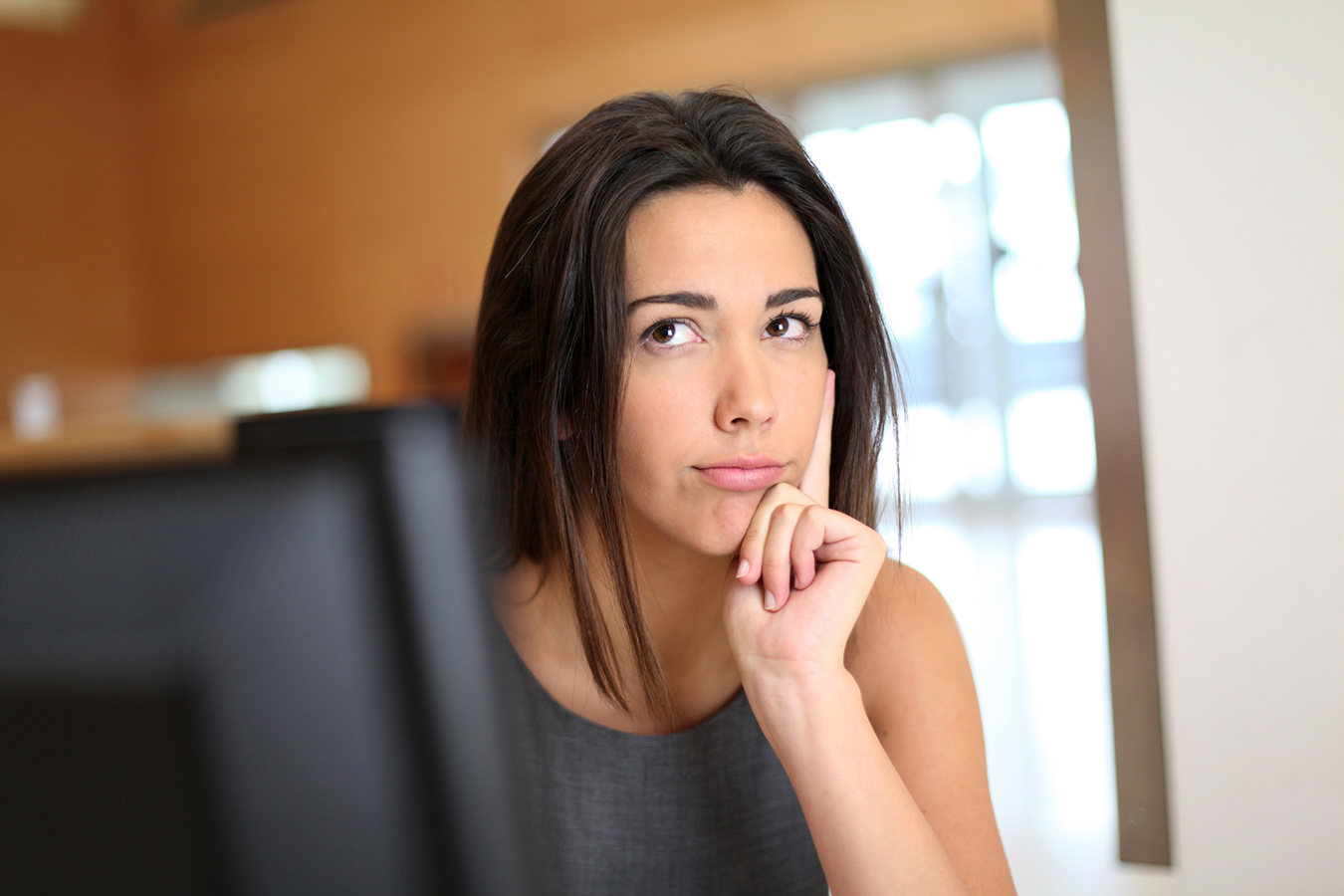 Types of clients and how to work with them
Beginning specialist who just received his first applies considers each customer as unique. But in further work it becomes clear that they can be divided into several main types. This division is not just a logical task to train the mind. Correct typology provides the basis for Sales Automation. Let's start with a simple one and divide them into hot, warm and cold customers.
Hot customers
This category is the most grateful part of your audience. They use only your services, immediately plan next visit at the end of the meeting and recommend you to their friends and acquaintances. What else do you need? The only thing you need is to be the best specialist for your customer and don't think that client will always be yours.
Special Business Management Software can help you with this. Do not forget to fix in CRM Software the preferences of materials, allergies, contraindications and even occasional wishes. For example, client may want to change the model of haircut or nail length. Next time it will help you to offer a new service or try a new technology in time. If you plan to offer your audience holiday discounts or a profitable promotion, don't forget to inform your most loyal customers first! Small Business CRM Gnom.Guru offers you automatic messages for these cases.
Warm customers
This category uses your services if it is profitable or convenient for them, but they can go to another specialist at any time. Your task is don't let them do it. The main tool is a really high quality service. It's difficult to do it without encompassing ERP/Financials and Marketing Software for Small Business. Business Management App will provide customer management system which follows contacts-schedule-tasks chain. For example, Calendar & Online Scheduling in small business CRM Gnom.Guru can remind you and your client about the upcoming meeting, calculate the required amount of materials and keep the history of visits. You can use its Marketing Automation tools to send automatic messages with an offer to visit the master again after a certain time from the previous meeting.
Another important rule for successful interaction with this category is to make the work of specialist convenient to them. Offer them Online Scheduling, different payment methods, the possibility of visit at the needed time and Wi-Fi in the salon. Most of them will appreciate your efforts in contact management and it is likely that they will become hot soon.
Cold customers
It is the most difficult group to work. But at the same time it is the most promising because of its size. In fact, it includes almost anyone who uses the services in your field but does not visit your salon. Try to find your own feature which is interesting to a large part of this audience. For example, if your specialization is restoring the figure many of your clients are young mothers. They are much more willing to visit a place with a playroom for children. This is just one simple idea to warm up your audience.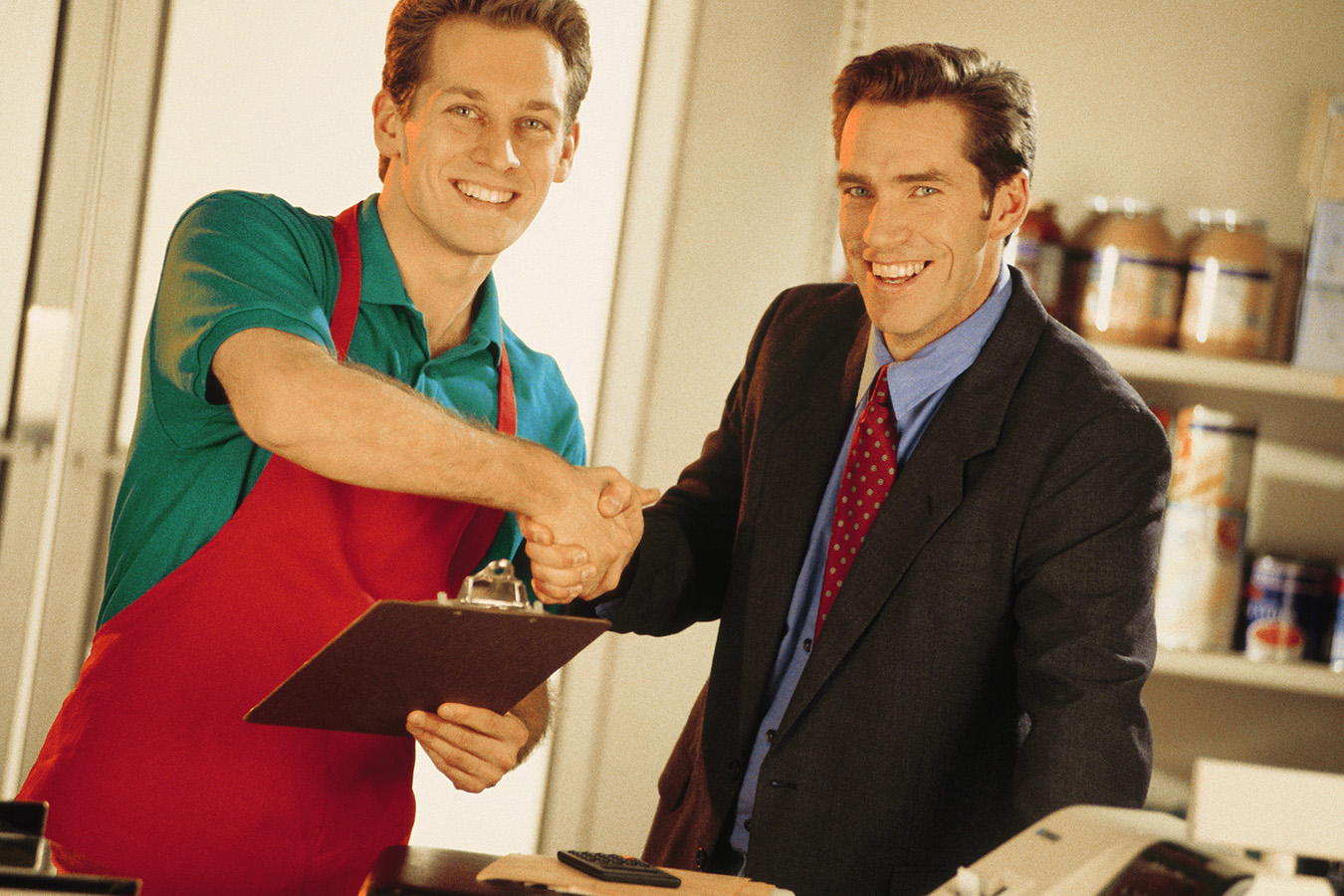 But it is only half the battle to offer a useful service. You still need to give your customers information about it. Here you can try different options such as social networks, leaflets, advertising on the Internet etc. Then ask each new visitor where he learned about you to find out which of them is most effective. Don't forget to enter this data into his card in One unified business management suite. Due to customer tracking software you will have an excellent material to improve your communication system for cold customers.
CRM and ecommerce system Gnom.Guru will help you to build the effective work with all types of customers!