Scheduling app
Ways of scheduling for beauty salon
All ways to scheduling customers!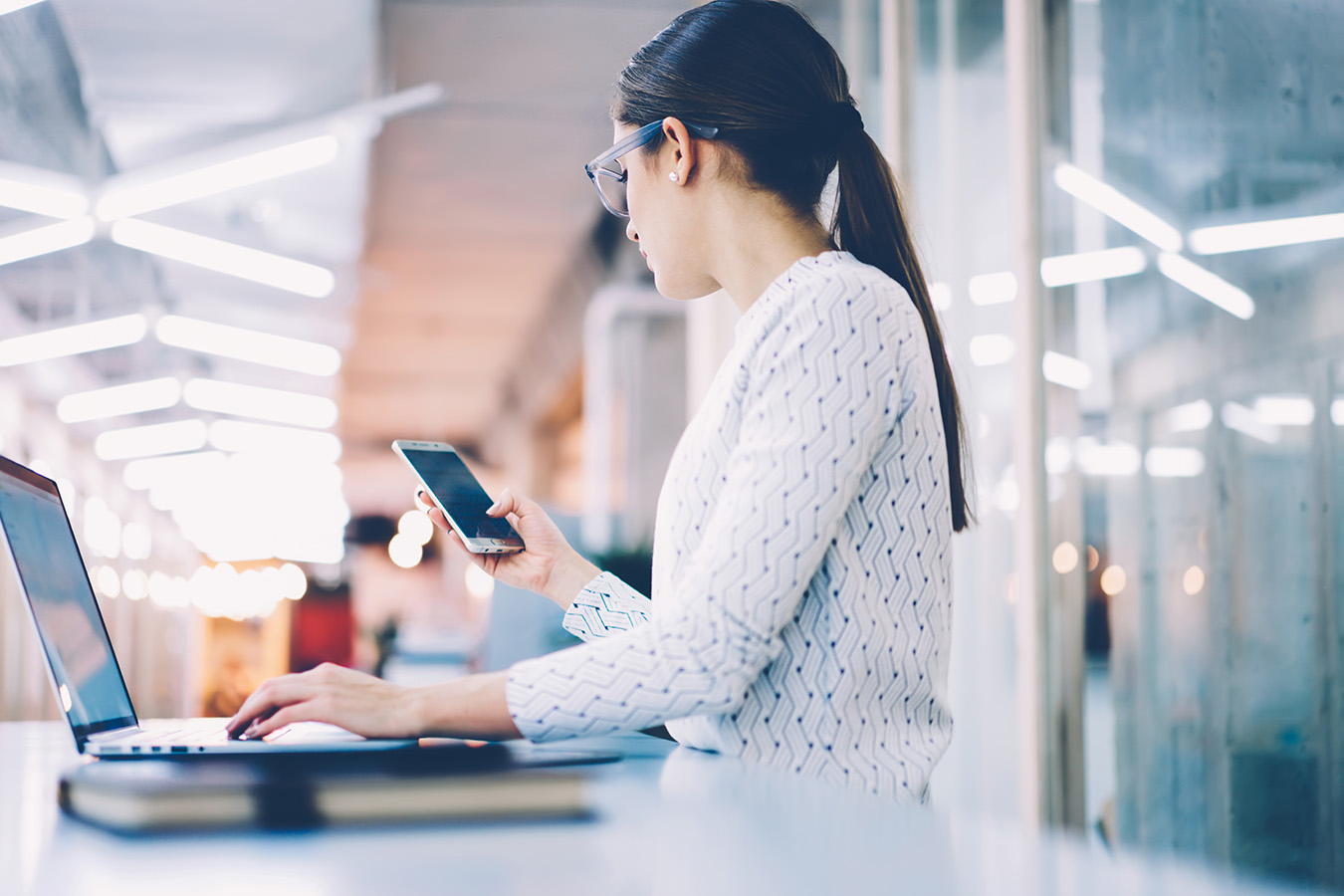 Ways of scheduling for beauty salon
Competition in service sector is very high. So the client chooses preferred beauty salon not only for the quality of the service but also for of convenience of interaction. Variety of opportunities for scheduling is critically important for successful customer management and Marketing Automation. If you don't use some of them some of them, we offer you to think about these simple but effective ways make your customers more loyal.
Phone scheduling
Simple phone scheduling is still one of the main ways to make an appointment. It is really easier for many people than to go through the whole algorithm contacts-schedule-tasks on the website or Business Management App. Just call to the master, check free time for the desired date and you're done! This option is convenient for those who like to communicate with other people and is not limited in phone conversations by external circumstances.
But there are some nuances for the specialist. He needs to remember or write down all the details of the future visit and then fix them in his organizer. If you use the special Business Management Software Gnom.Guru this problem is easy to solve. Right at the time of the call you can go to the customer card and enter all the necessary data into One unified business management suite. No more missed details like the shade of hair dye or the chosen design for manicure due to small business CRM!
Online Scheduling
It is unacceptable to miss customers who don't like to talk on phone or can't do it because of a strict boss or a crying baby. For them you can use Online Scheduling & Calendar. It does not mean that you need to spend money on your own website, domain, hosting etc. to catch them. Small Business CRM Gnom.Guru provides Online Scheduling page which let you forget about these difficulties. You get Sales Automation without wasting time on conversations!
Scheduling by messengers
Messengers are significant part of everyday communication for many people and you should use it for your own contact management. Some of your clients find it much easier to make an appointment being in WhatsApp or Skype and continuing the dialogue with their friends or colleagues. Make a bright recognizable avatar and accept applications; just do not forget to add them to your work calendar in Marketing Software for Small Business.
Scheduling by social networks
If you want to give your customers a really convenient service, just try to put yourself in their place and remember what channels of communication you use every day. Well, you found some preferred methods of communication with a specialist using ecommerce and CRM. Do you spend a lot of time in social networks? Great! Here's another working way to get new applications and improve encompassing ERP/Financials. Just keep your pages in the main networks open, and you will not miss a message from the client: it will appear as a notification on the top of page.
Don't miss any opportunity to get a new client CRM Software Gnom.Guru and you will be definitely pleased with results shown by customer tracking software!


If you have any questions, we will be happy to answer you!

Go to the «Contacts» section or write us to mail: support@gnom.guru