Ideas for beauty salons
Beauty business in the game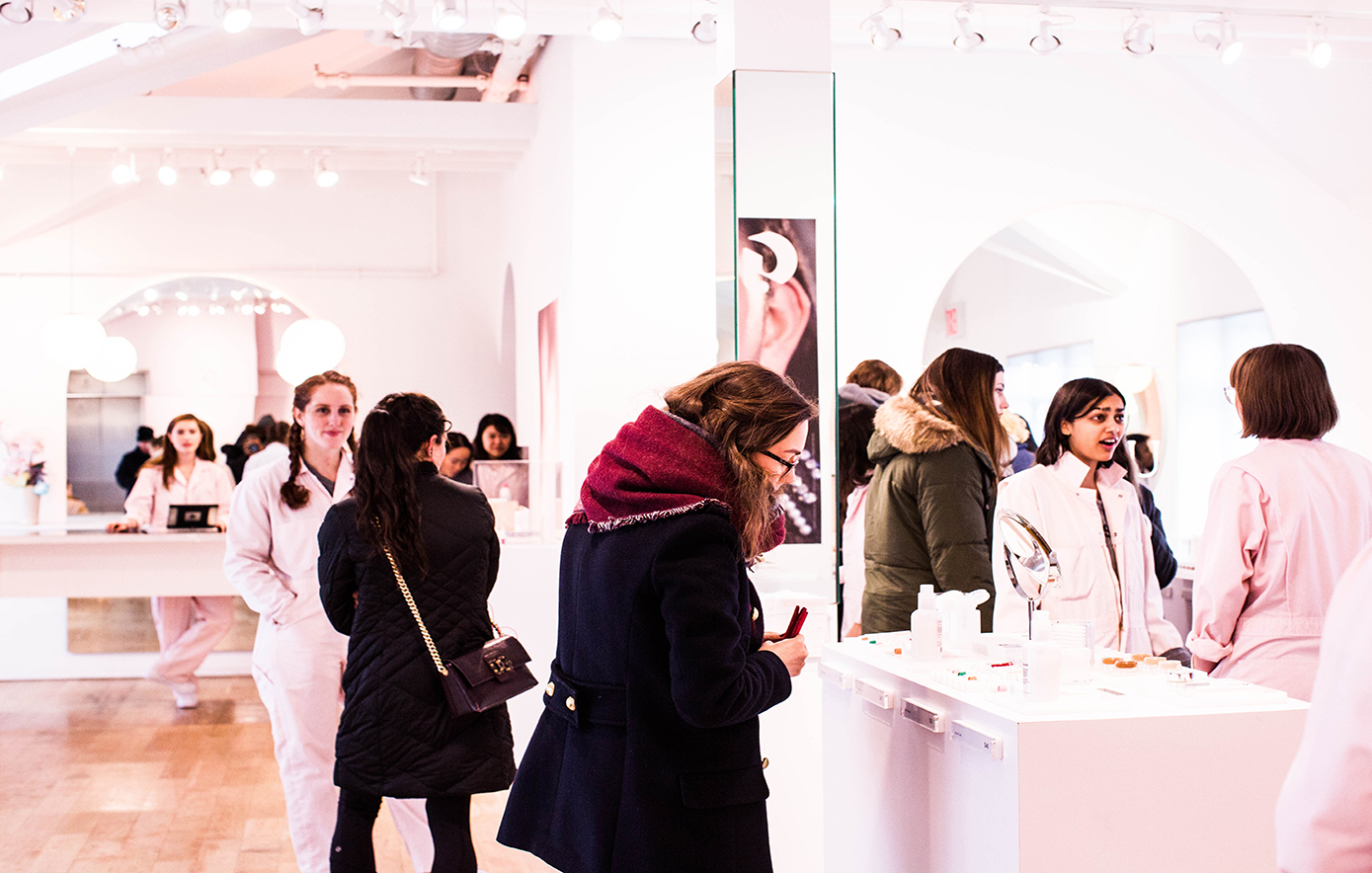 Last years have been so productive for the beauty industry that nowadays every little girl knows what strobing is. Youtube beauty bloggers spring out like mushrooms and a beauty box is the new Grail. Maybe, it does bother someone, but still, admit that looking fresh and pretty is now easier than ever. Both salon procedures and home care is now available to most of us. If you are running a beauty business, surely you have already dealt with professional competition problems in this sphere. Moreover, many girls and women prefer home beauty rituals using Google and grocery odds-and-ends. Seems the process is unstoppable but GnomGuru app wants to tell you now about classic and new marketing tricks which can set the clients on fire for your product and stimulate sales increase in your business.
Good old actions
Many people underestimate the power of freebie and forget that various bonuses can revive small business. It's all very easy: you give away 5 dollars and customers come running over to buy for 10! This really works but you need to leave intervals between actions so that everyone would hurry for your product. Usually clients are informed about actions via CRM systems, so choose your system well.
Actions can be different:
1.Discount is the easiest and most popular trick. You simply lower the price to a certain extent and define the date when this discount ends. Online shops and course organizers like to use this trick.
2. "2 for 1" a present for your purchase. Usually shopping malls use this but don't forget that people like to "store" and it goes for different spheres of life. For example, you can offer the customer an additional mini-service: light brow correction with eyelash extension or hand massage with manicure.
3. Different competitions and quizzes are always popular – you can organize them through social nets. Here we deal with the competitive instinct as the clients will not only be interested in prize but also enjoy the process. Try to imagine what tasks could entertain and motivate customers most. Perhaps, it will be a contest for a best story like "The Craziest Beauty-Stuff I've Ever Done"?
4. CARDS – discount, collecting, whatever. Of course, the design costs some money and you'll have to think over the bonus system but it's worth it. Your clients will feel like members of a certain society or club (which is crucial!) and will come by more often. They will definitely appreciate your firm or salon's loyalty.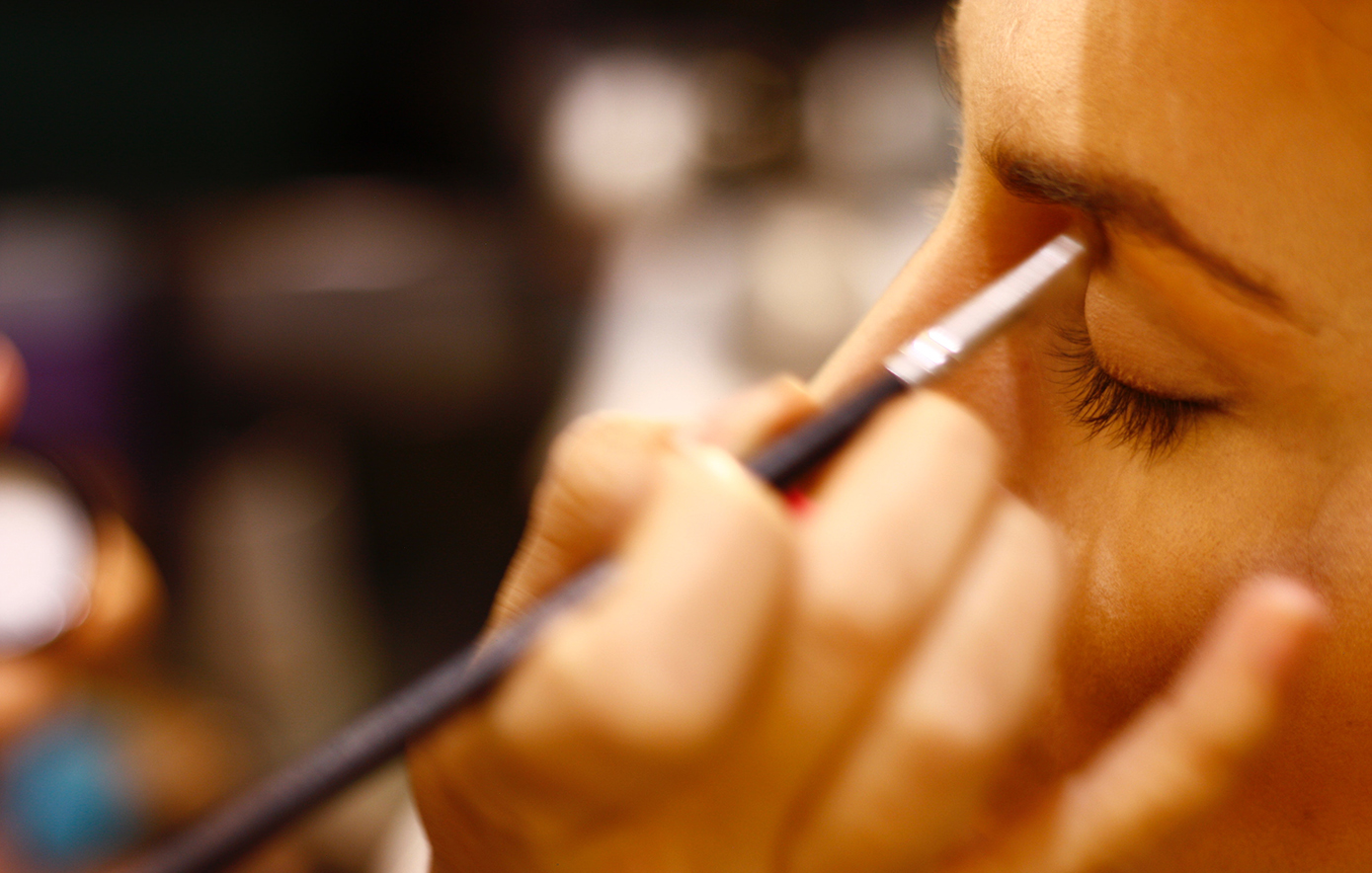 Beauty events and how do you cook them

To attract as many clients as possible you have to PR your business and organize events where ladies could chat with each other and yourself. Such an event could be pay or free – depends on your firm's status or the concept. Anyway, you are guaranteed to receive profit from sales or future appointments. Using CRM system GnomGuru you'll be able to send automatic invitations to:

1.Workshop. Nothing looks more respectable. Sure, who wouldn't like to consult with an expert, maybe even for free? You can carry out the event yourself or invite another specialist.

2. Party. As popular as the one in pyjamas for girls. The process is simple – chatting, sharing makeup secrets, making selfies. There are even real photo sessions! Every girl wants some glamour in her daily routine so such a party will be a success! All you need to prepare is a concept, decorations, photo zone, music and snacks. Oh, and don't forget tea/coffee with cookies or, if the situation allows, champagne.

Whichever it will be, remember to include a lot of customer events in your business schedule. The more active your contact management will be, the better! With GnomGuru you can contact your clients easily and effectively!

Use our app to share beauty with others and enjoy your work!




If you have any questions, we will be happy to answer you!

Go to the «Contacts» section or write us to mail: support@gnom.guru