CRM as a way... to go on vacation!
CRM as a way... to go on vacation!
Business takes all your time and you don't remember the last time you rested? Small business CRM will finally give you this opportunity!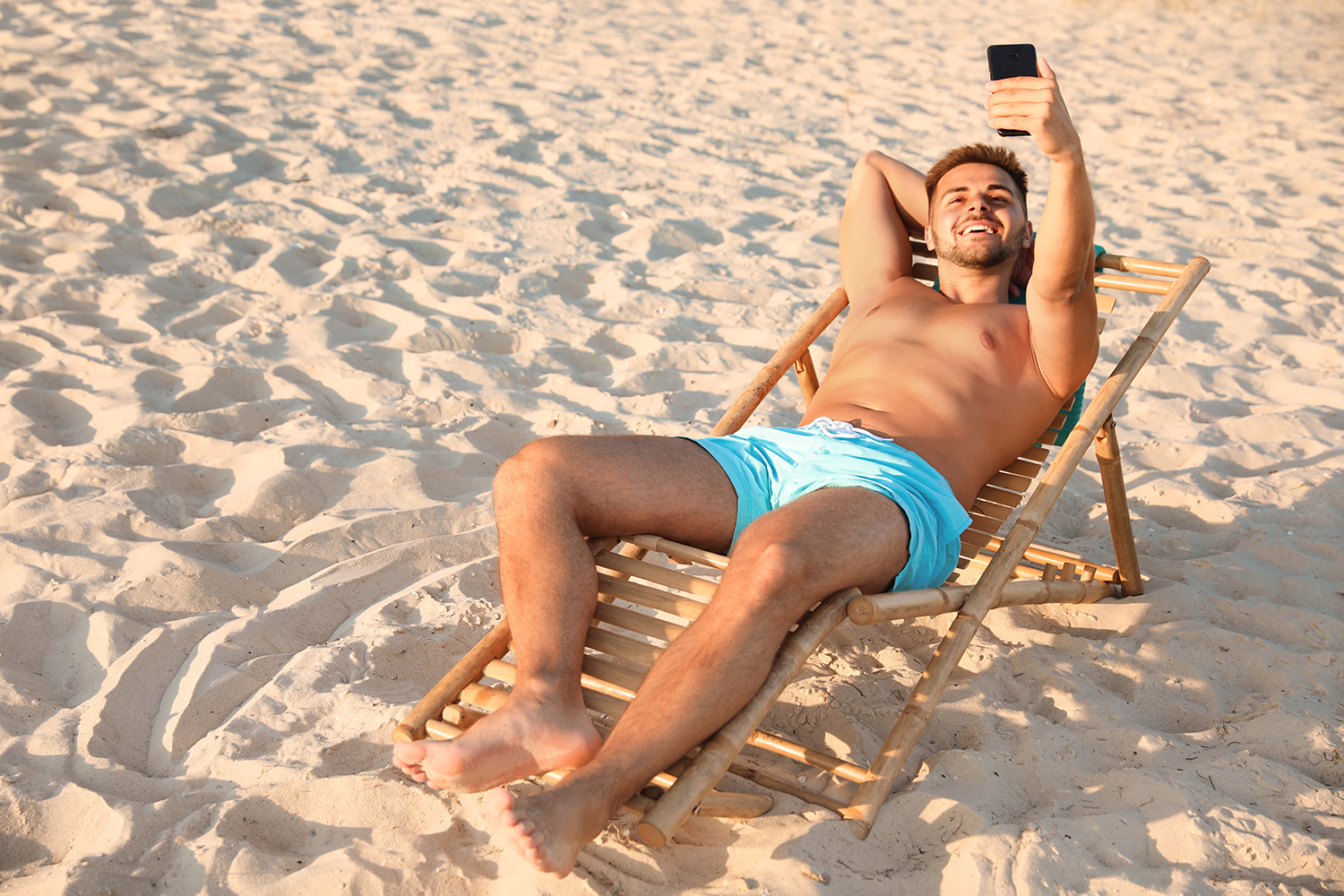 CRM as a way... to go on vacation!
Your own business is always a huge responsibility: for employees, for customers, for timely submission of reports to authorities - yes, for everything! And now you are at work till 8 or 9 pm, and you can't remember when you were on vacation... But it is not necessary to bring the situation to a critical: Marketing software for small business can help you to relax and keep the achieved level of your business.
Work with clients
One of the main problems faced by business owners leaving the city for some days is the fear that customers will face a decrease in standards of quality of services during this time. That is really enough reason to go to another company. How to ensure effective interaction with customers?
One unified business management suite offers you a whole range of possibilities – and they do not involve expensive SMS in roaming. So, you have the following options:
· set up automatic SMS sending from the phone of your employee who stays in the city. It is desirable that this is a person is also able to answer all customers' questions;
· set up semi-automatic sending via messengers which can be sent using WiFi in the hotel.
Think about the appropriate message text: for example you can tell customers you're on vacation, but all scheduled appointments in calendar & online scheduling will be on time. Here you can choose a convenient time to send messages not to disturb customers at an untimely hour.
Working with employees: delegating tasks
What do you fear most when going on vacation? Your urgent business tasks will remain abandoned and employees will not be able to solve them on time, right? The most important thing here is the ability to delegate work correctly. You need to assign responsibility and distribute tasks among them.
Well, but it is one thing to appoint and another thing is to ensure that these tasks are solved. The business management software Gnom.Guru will help you to control this process. Create the appropriate events directly in the schedule for the desired day: for example, it may be the purchase of materials, payment of rent or other matters related to the company's work. Then set up reminders for employees in the Tasks/Actions section - for example a day before a scheduled event. When the task is completed, employees will change its status to "Completed". In the "Comments" field they can report on the implementation. Convenient, isn't it?
Additional options
The special option in small business CRM Gnom.Guru allows you to be aware of everything happening at your workplace. Enter the "Schedule" section and turn on the "Special time zone" slider, specifying your home time. Now you'll be able to track how your masters record customers right in the app on your phone - no matter what time zone you're actually in.
Gnom.Guru wishes you a pleasant vacations!
If you have any questions, we will be happy to answer you!

Go to the «Contacts» section or write us to mail: support@gnom.guru